Adventures in Mexico pt III
Saturday 27th January
So here it was, our last day in Mexico. The flight was due to leave at around 8.30pm, so we had until late afternoon to do some touristy things. I packed my camera away so no more pictures - the day was filled with a visit to the Palacio Nacional to see a tiny but quaint little garden and a stupendous mural by Diego Ravera depicting the whole of Mexican History. Quite remarkable. Then onto some markets for a little souvenir hunting before finally picking up our luggage from the hotel and heading for the airport.
This was my third visit to Mexico and the country just becomes more and more appealing. Botanically we saw some indescribably beautiful plants - some of the finest on the planet. But also this time we scheduled in more time to do 'non-planty' activities - absorb a little more of the culture and colour that Mexico has to offer, and the experience was all the richer for it.
Another trip? You bet - hasta la proxima.....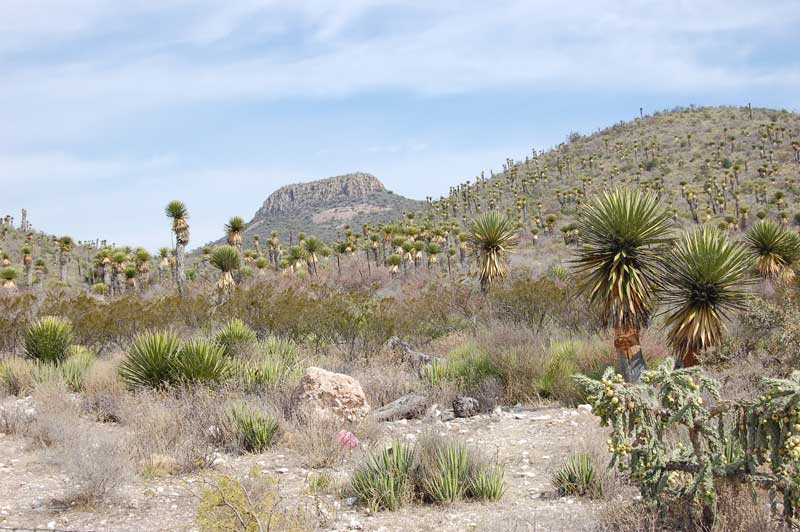 12th 13th 14th 15th 16th 17th 18th 19th 20th 21st 22nd 23rd 24th 25th 26th 27th