Adventures in Mexico pt III
Thursday 25th January
This morning's task was to find Clavijero botanical garden, just out of town. We did.
Below are selected pictures, starting with Gunnera mexicana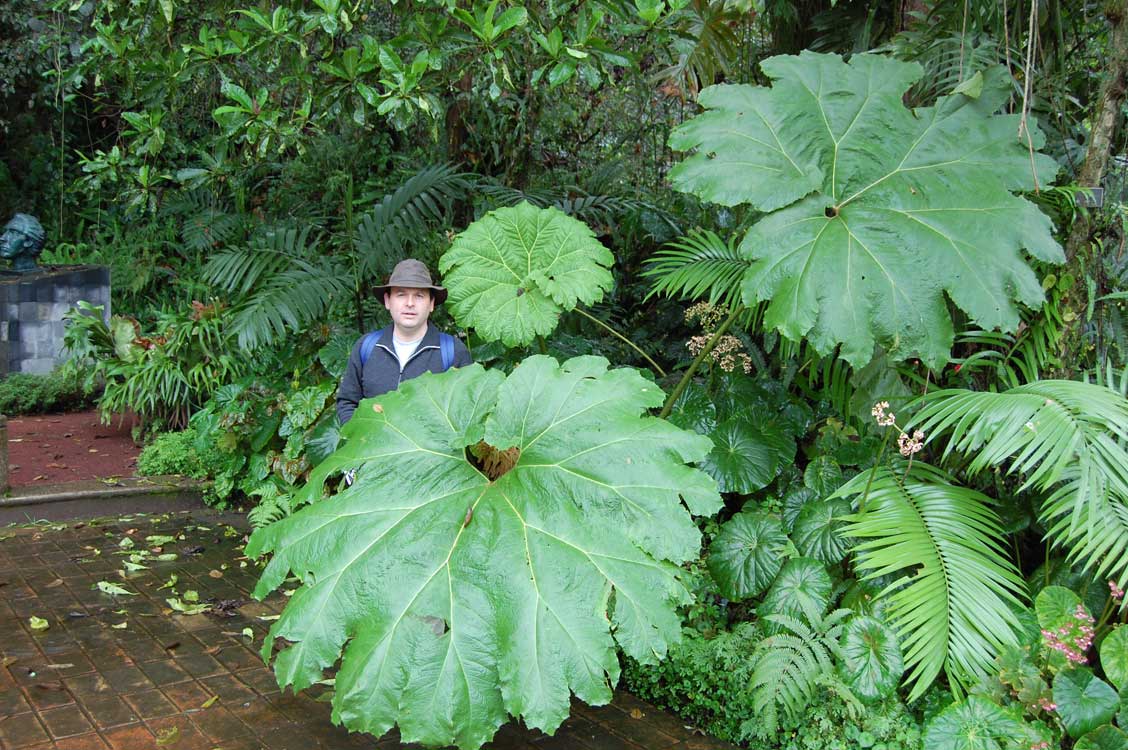 Below clockwise from top left: trees dripping with bromeliads, a heliconia, spiny treefern crown, bromeliad again.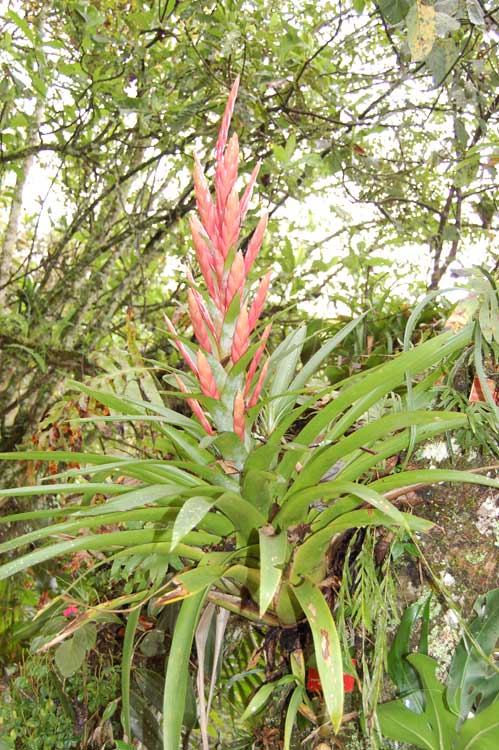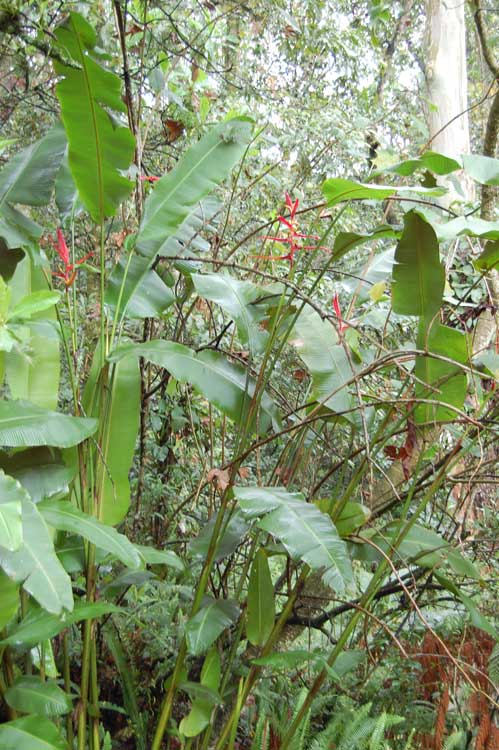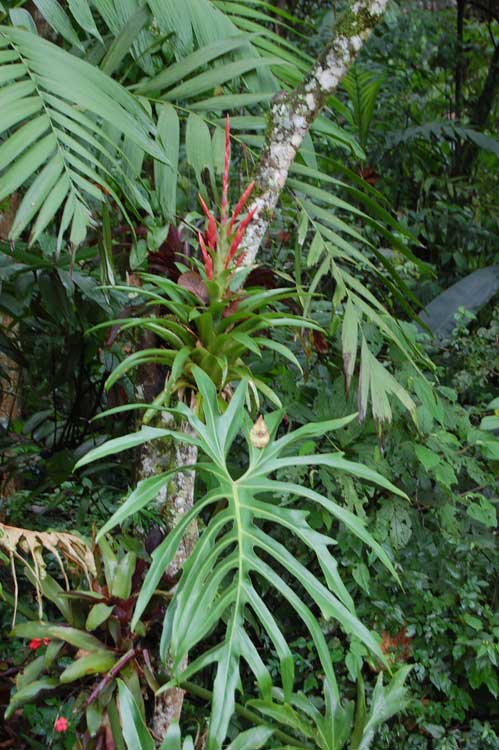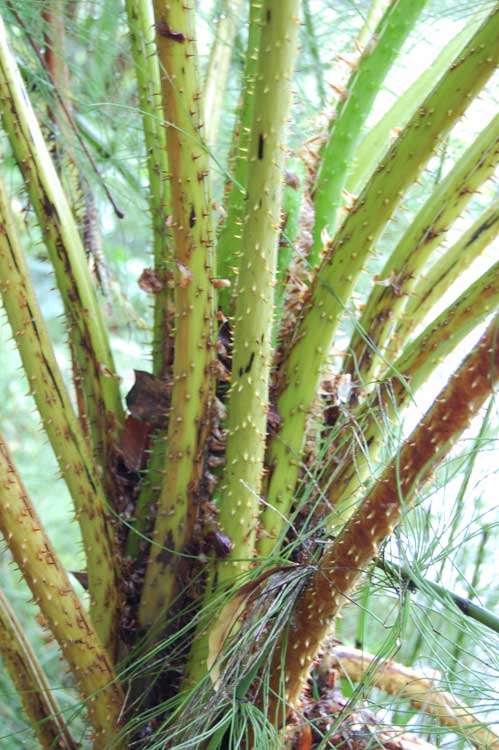 Below: giant horsetail and sumptuous aroids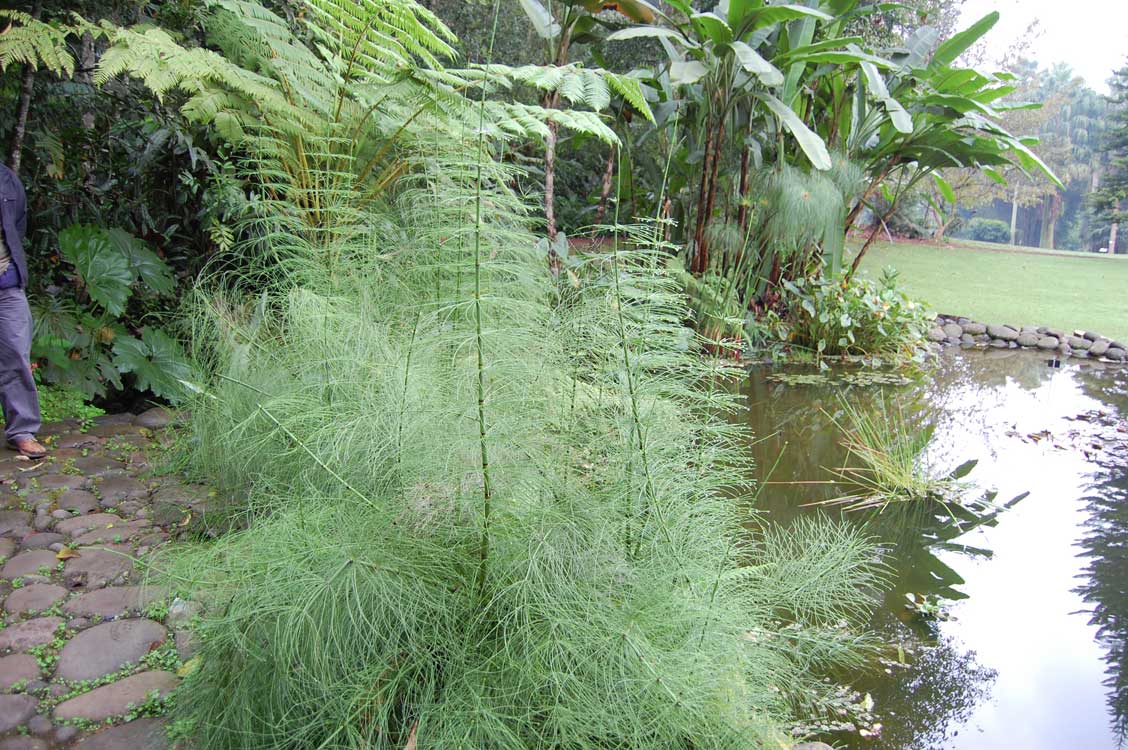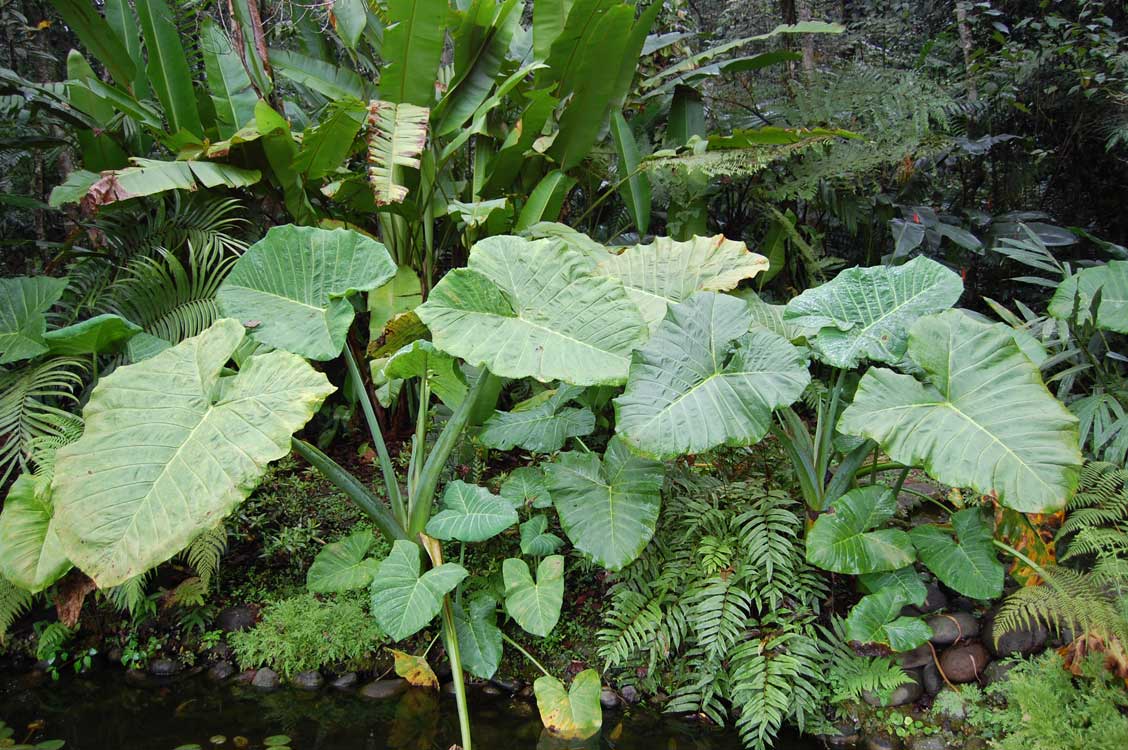 Below: treefern group.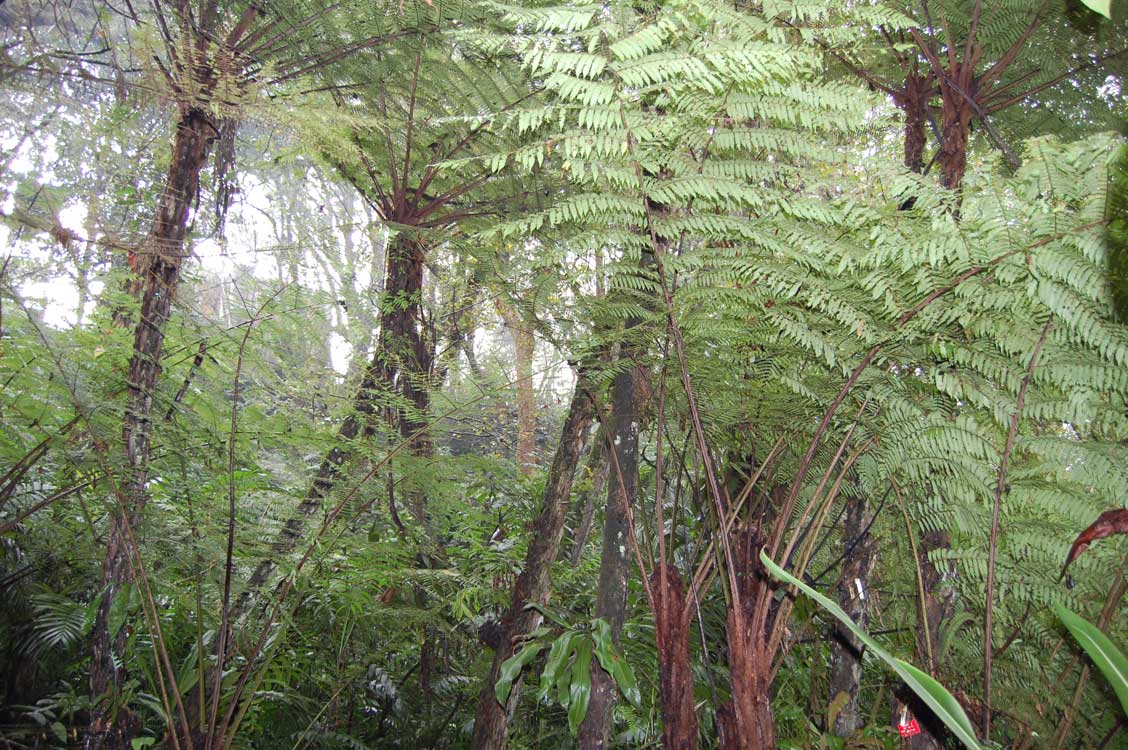 Below: shot of palmetum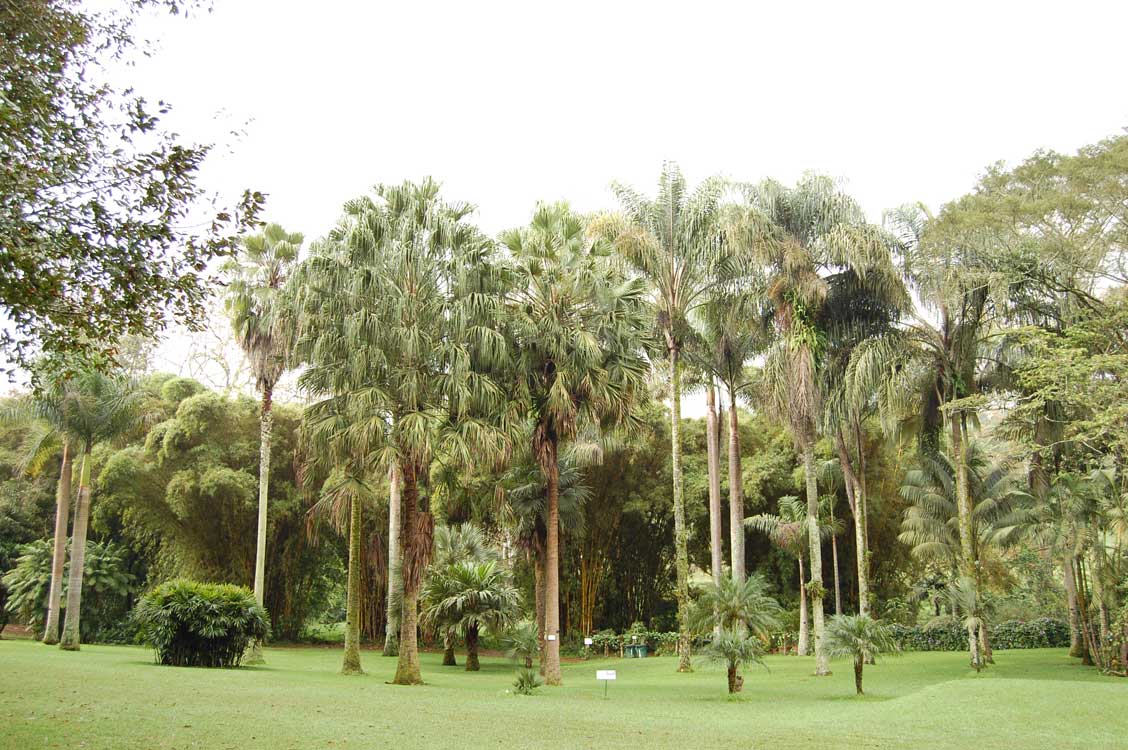 Below: Chamaedorea costaricana - nice!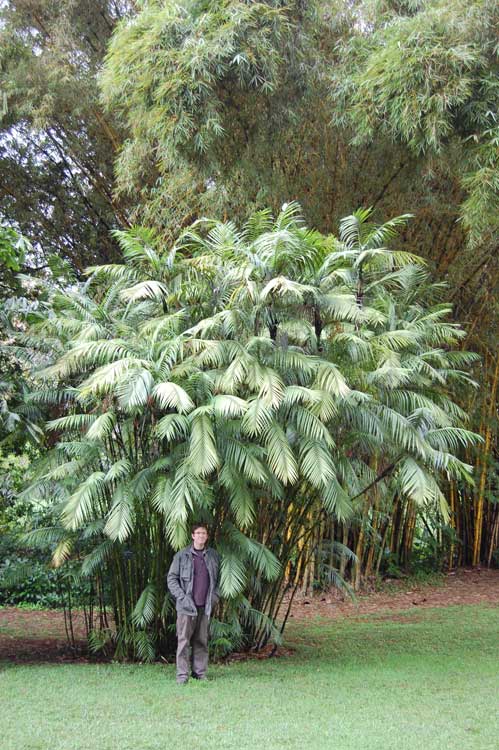 Below left: a beautiful tropical acanthus, right Telanthophora macrophylla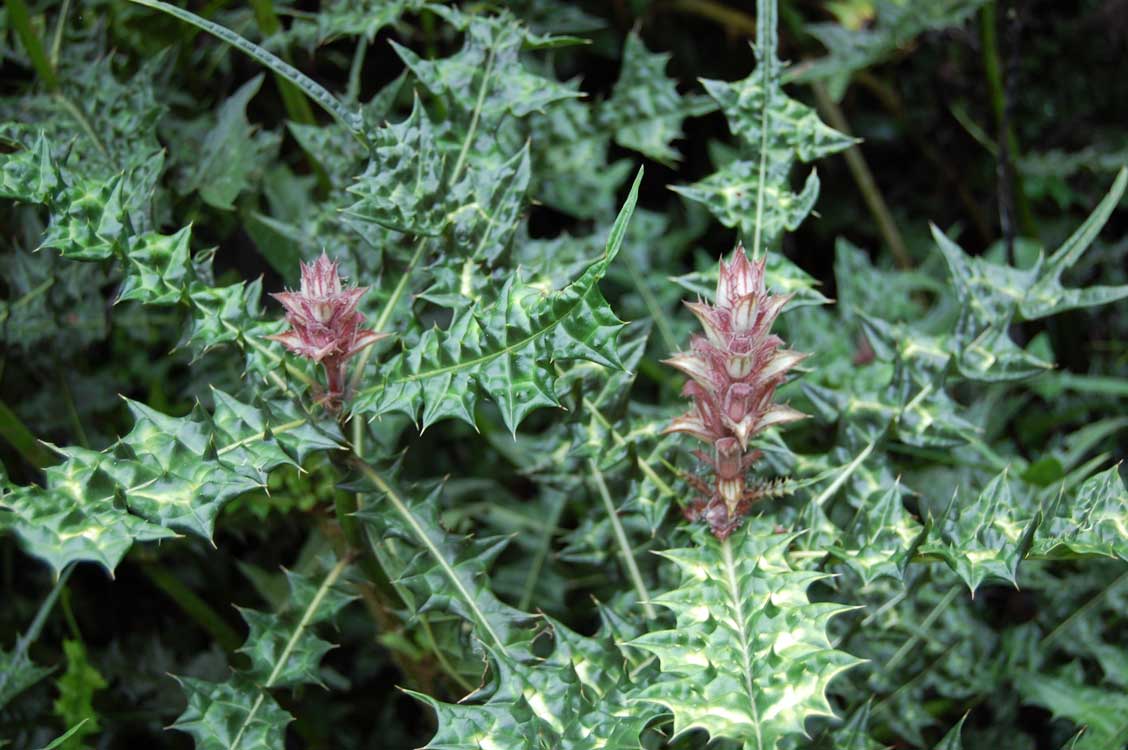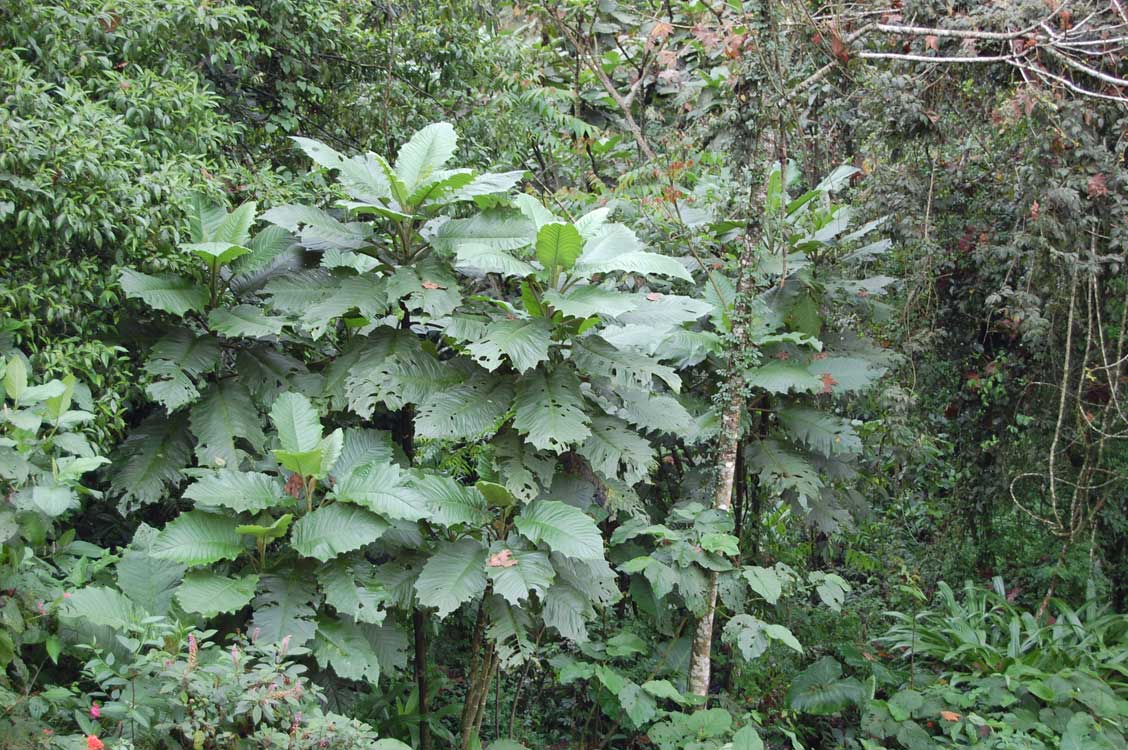 Below: ferns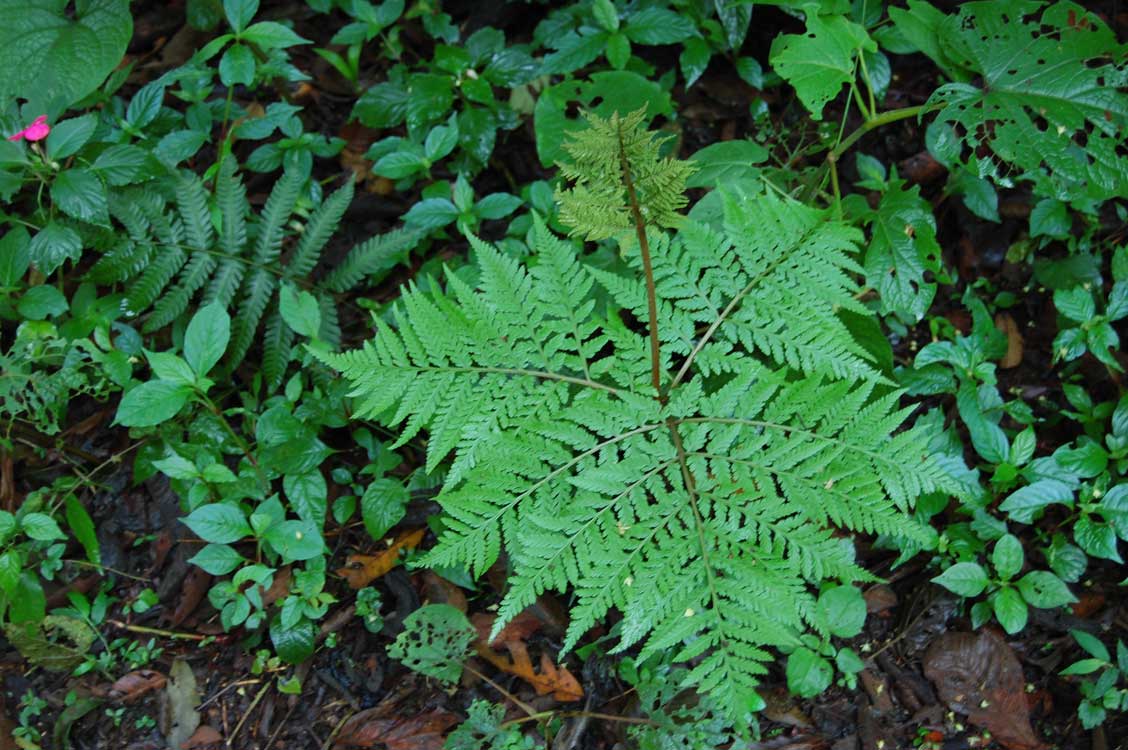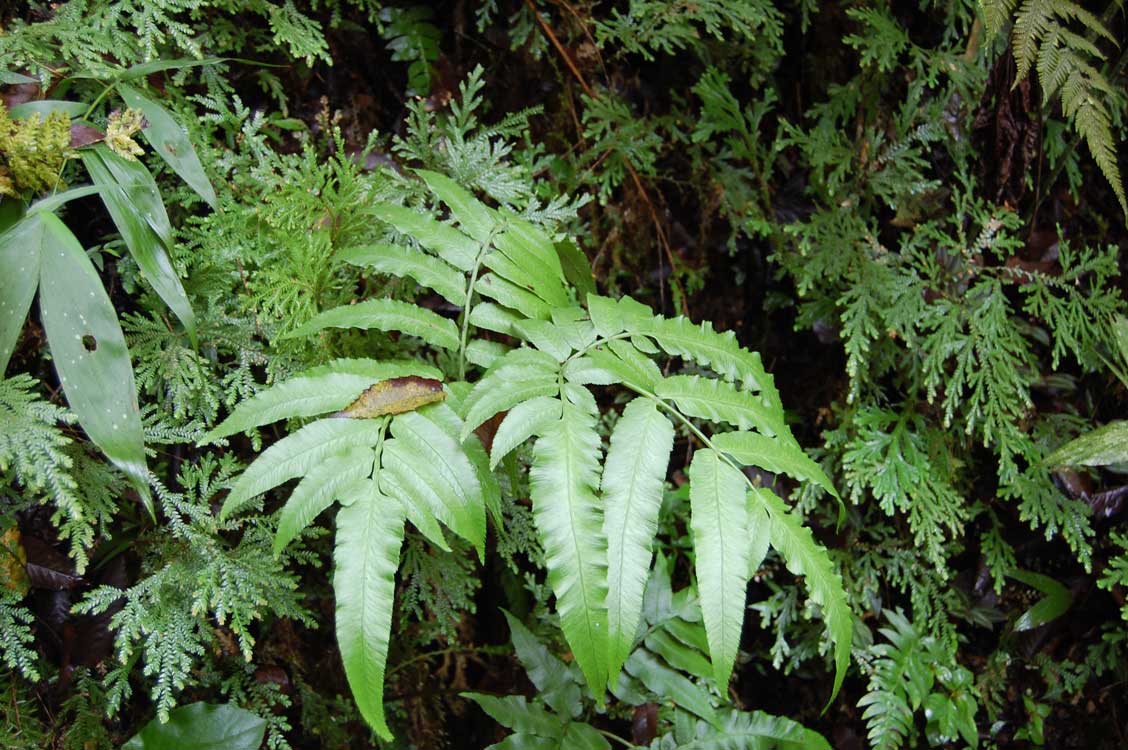 Below: a supremely elegant chusquea sp.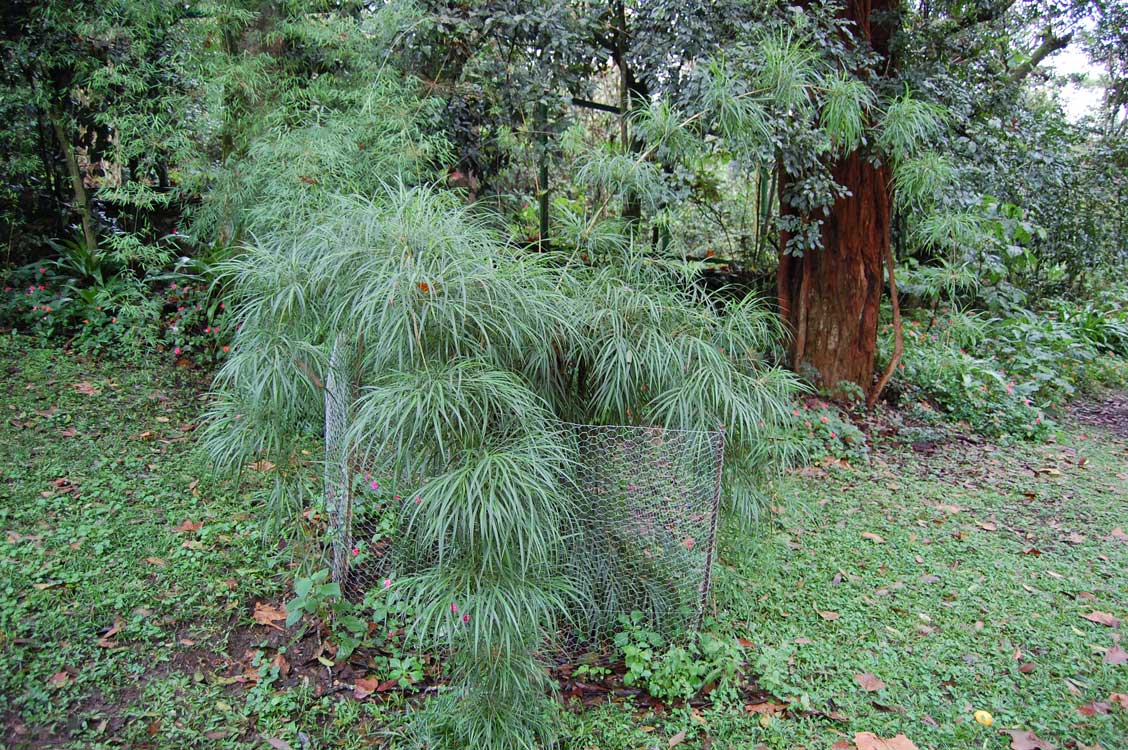 Below: a magnificent treefern - is this Cibotium scheidei or a cyathea?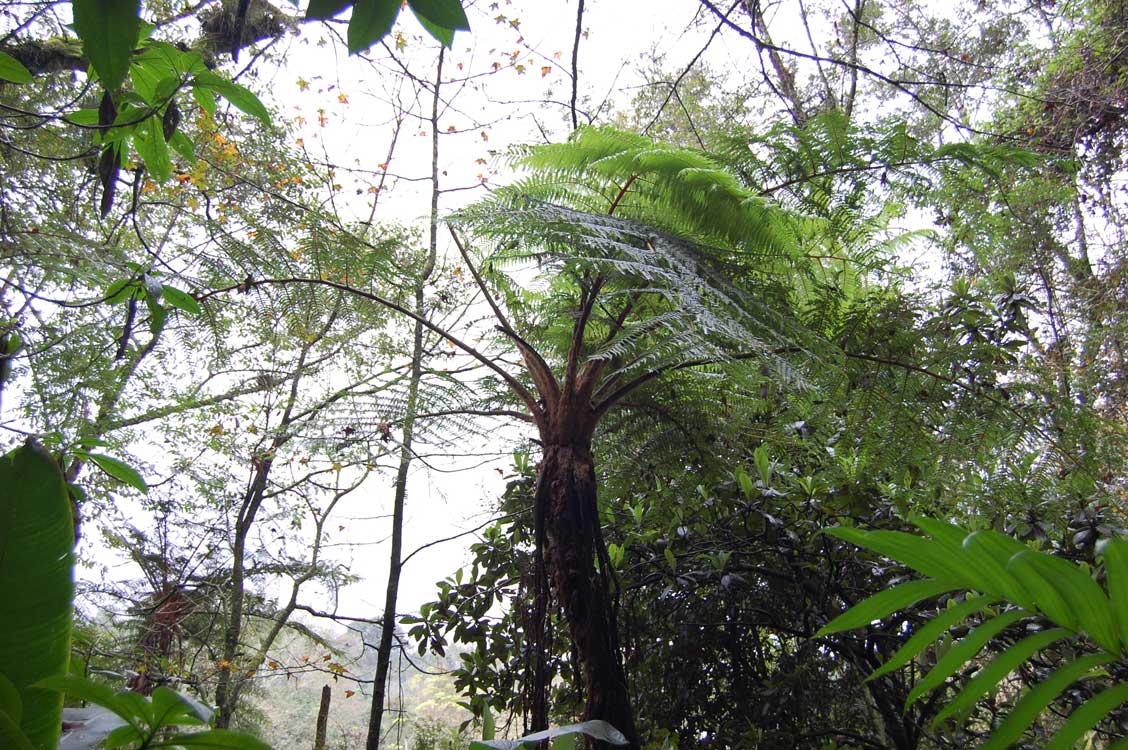 There was a large area called the 'cloud forest' section that was incredibly atmospheric, with epiphytes, chamaedorea palms and ferns filling every available space. Here are a couple of shots: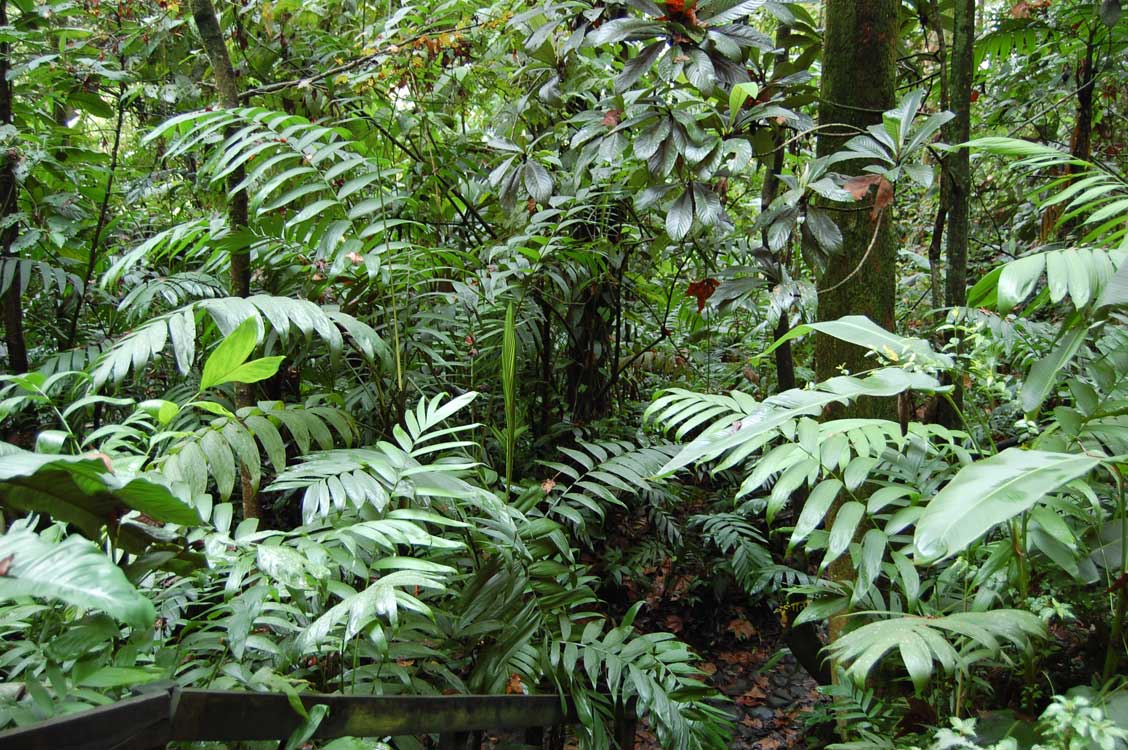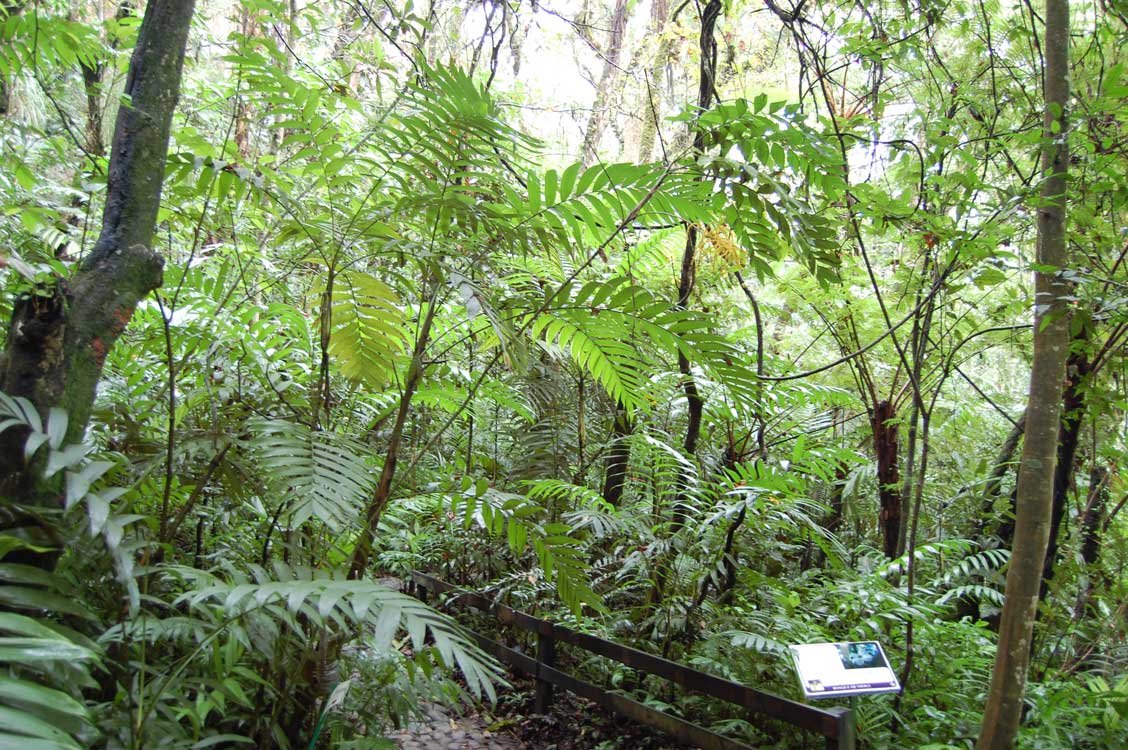 After around 3 hours we drove a few km south to the town of Coatepec (Co-ah-TEP- ec) - the centre of Verecruz's coffee industry. We had been passing hillsides of coffee plants growing in the cool subtropical hillsides for the last few days, so it had to end up somewhere. Unsurprisingly we had a nice cup of coffee in town, with some freshly ground beans to take home. Back to Xalapa, then a taxi to a local flower market to find a cycad nursery. Toby did some negotiations. Then a crowded bus back into town. Ate at a lovely restaurant, La Estancia de Los Tecajetes, which was pretty good right up until the violinist started... so we left for a bar to have our, by now, regular tequila nightcap.
12th 13th 14th 15th 16th 17th 18th 19th 20th 21st 22nd 23rd 24th 25th 26th 27th