Adventures in Mexico pt III
Saturday 20th January
Awoke early to a grey day but, by the end of breakfast, the mist had pretty well burnt off and the sun was shining. A day off from botany and something we were all looking forward to - the uniquely bizarre garden at Las Pozas. This was created by the eccentric (mad?) English surrealist artist and millionaire Edward James. There is a fair bit about him on the internet, but actually seeing the place is quite remarkable. Here are some pictures, though they only give but a small taste of what is there.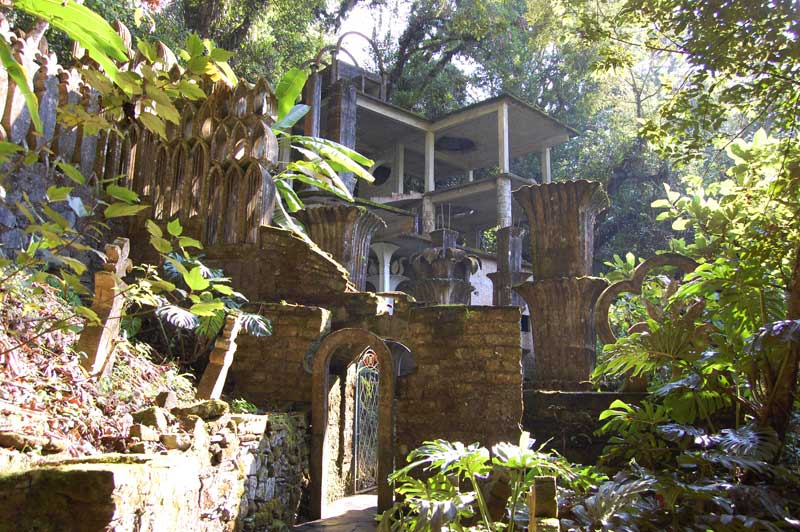 Below: the main cascade that gives the name to the garden - Las Pozas - The Pools.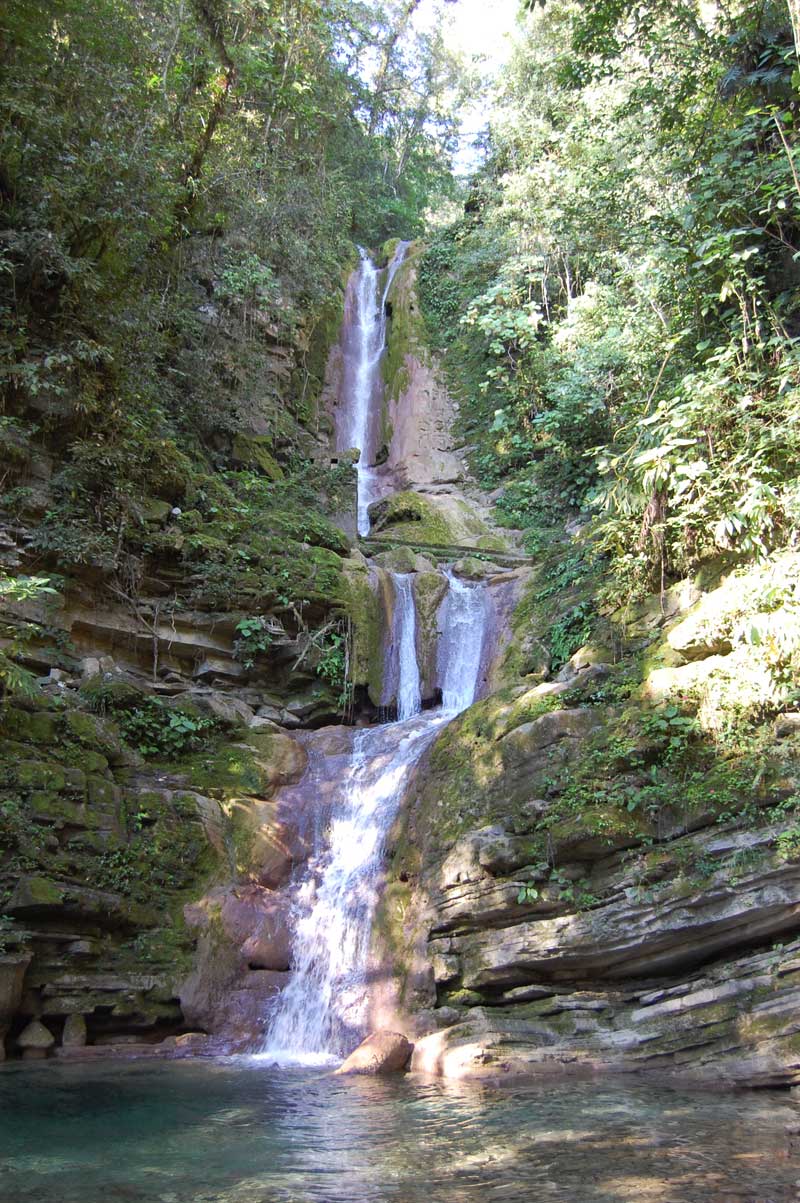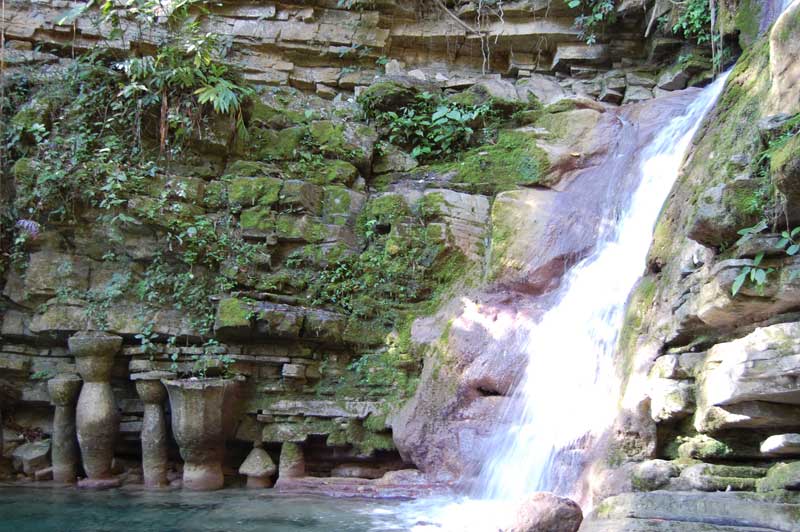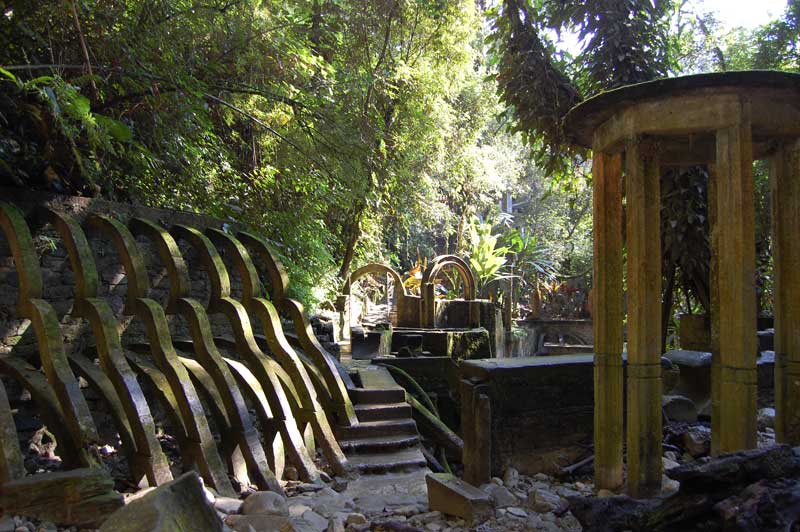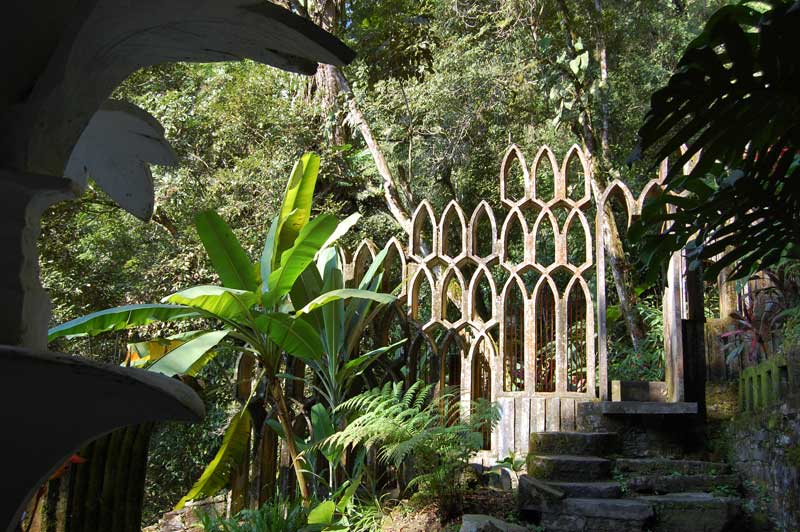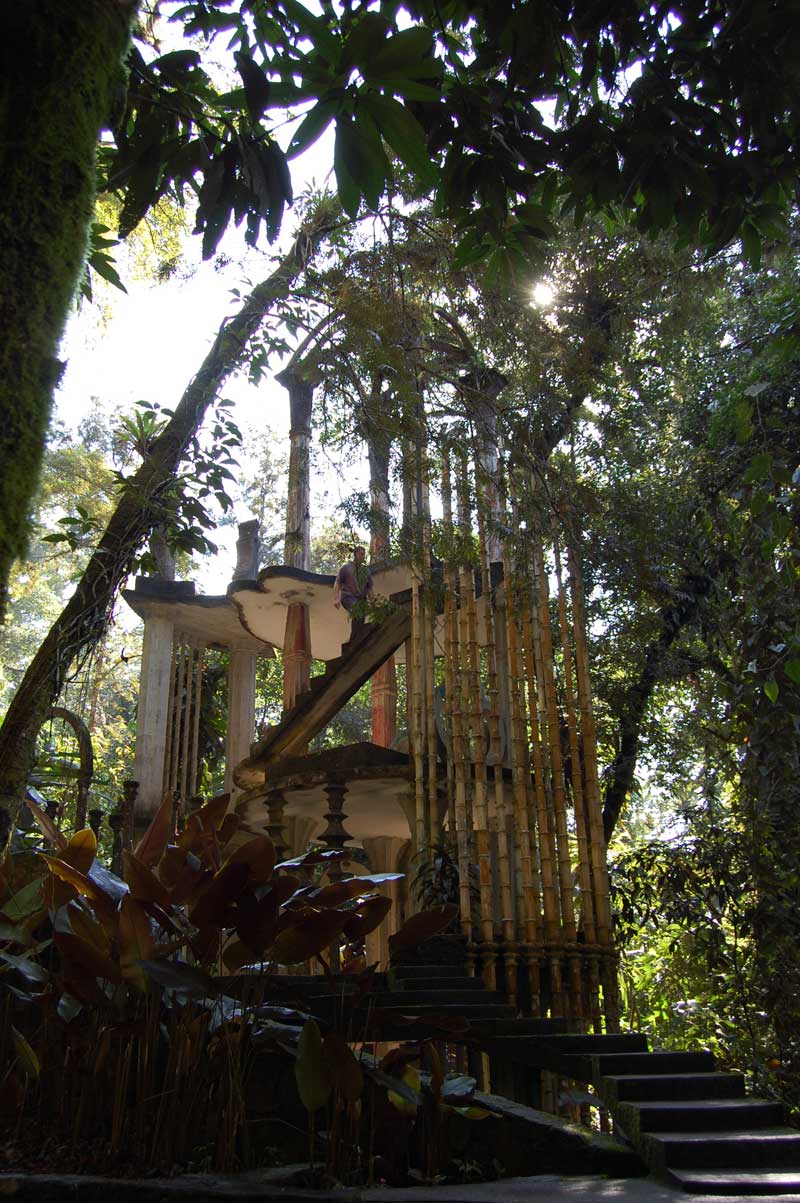 Below: one of the very slippery and loose stone pathways.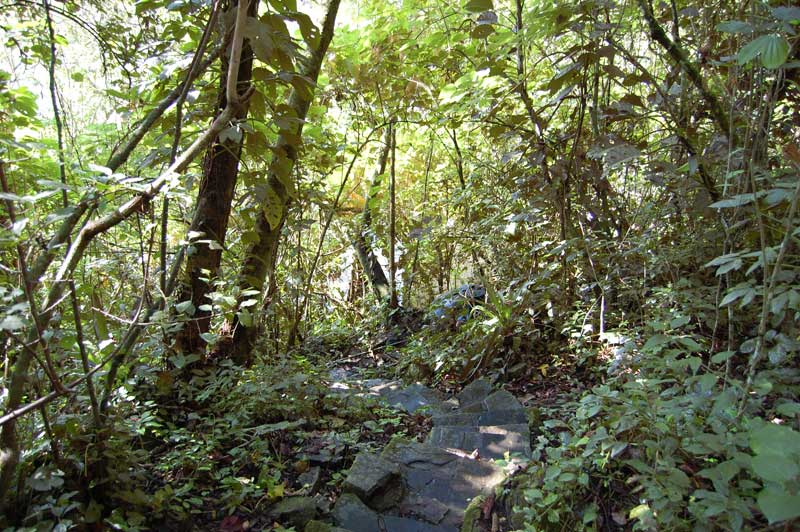 Below: a colourful, er, thing.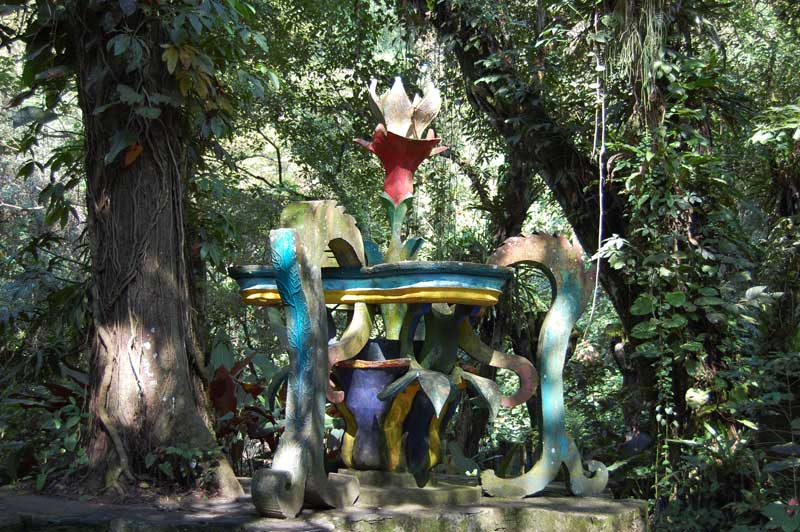 Below - trees dripping with epiphytes were just everywhere.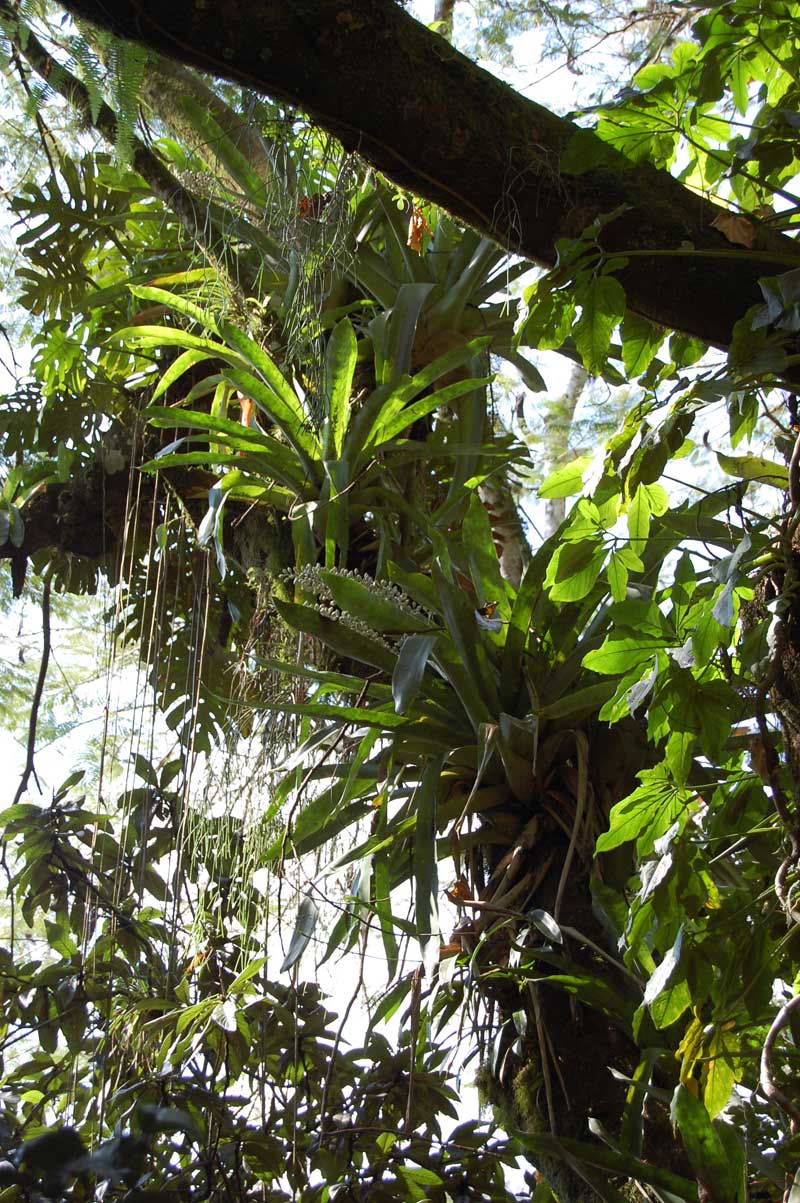 Below - two shots of one of the weirder structures in a garden full of weirdness.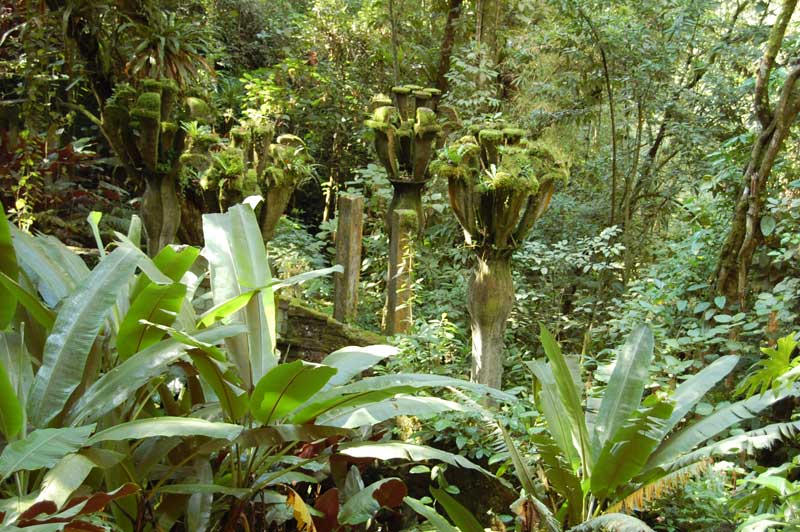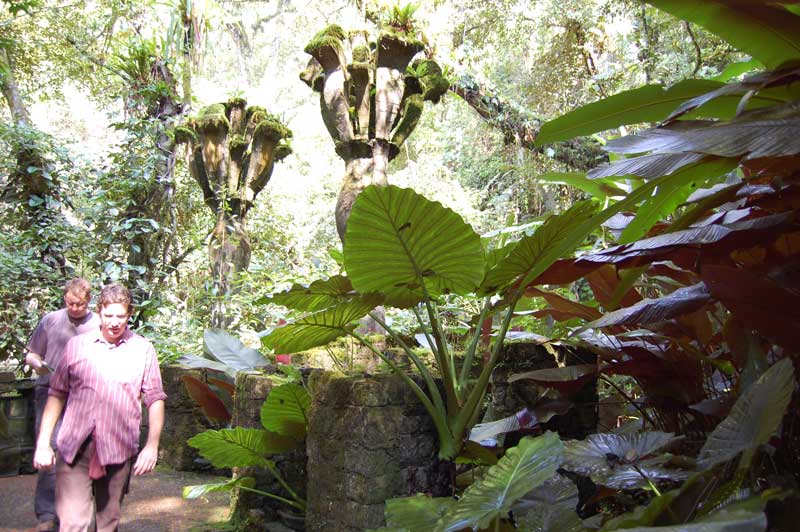 Below - taller structures punctuate the jungle.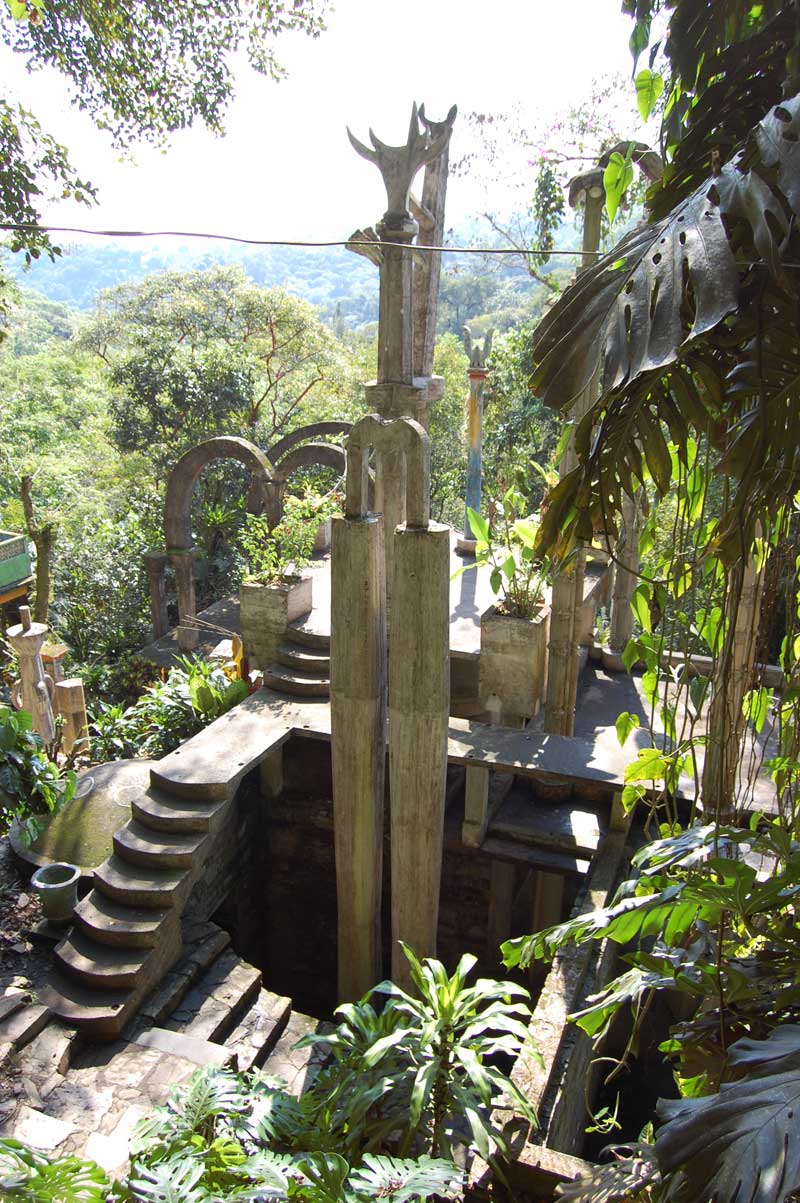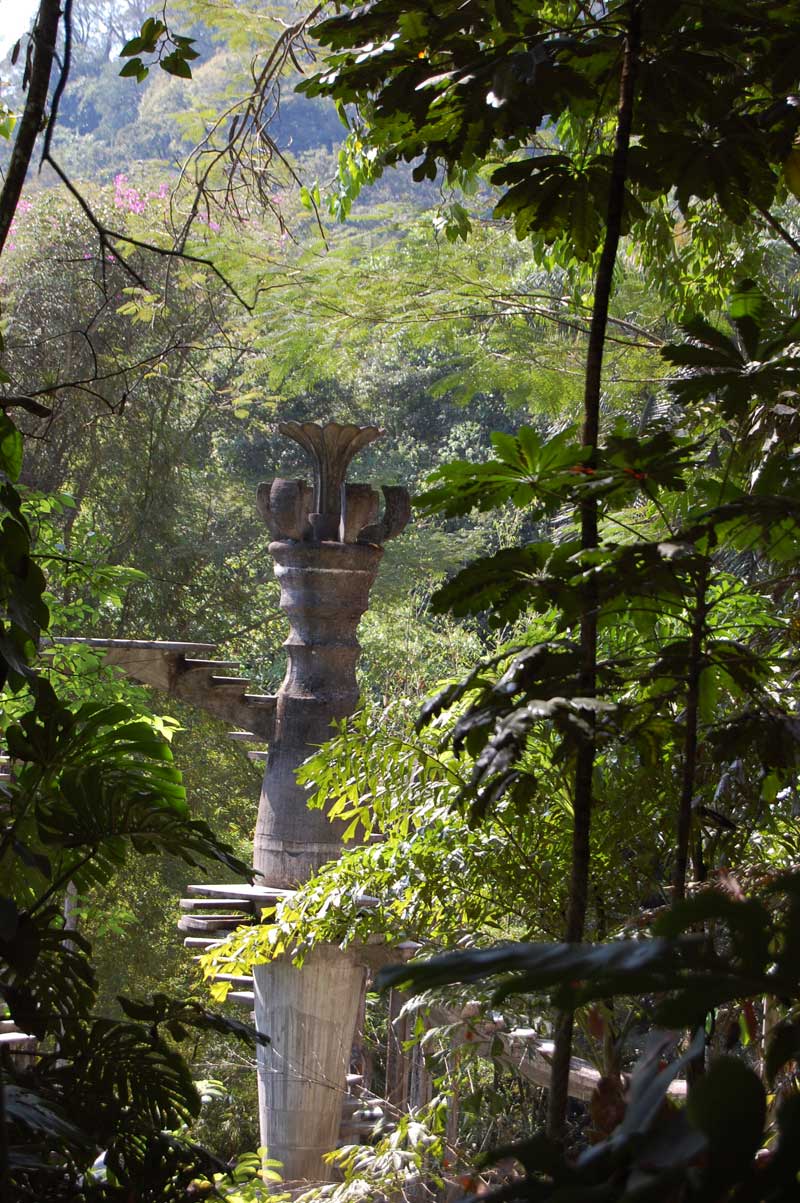 Below - This group seems like the ruins of an ancient and slightly mad civilisation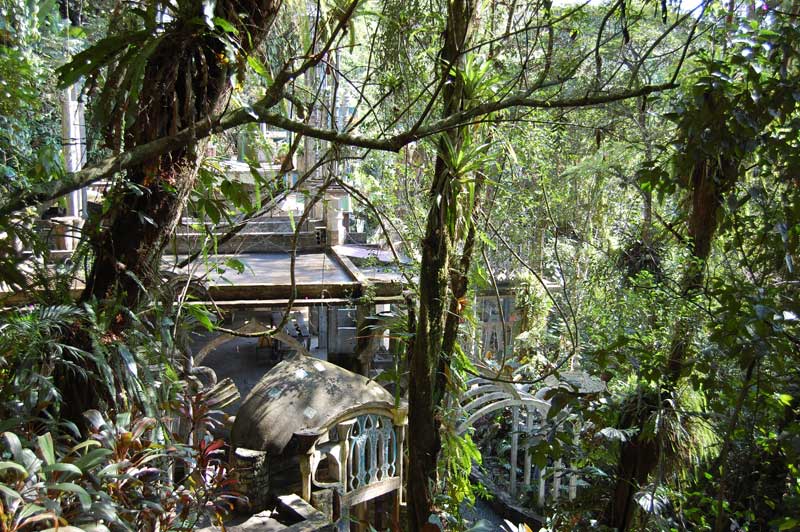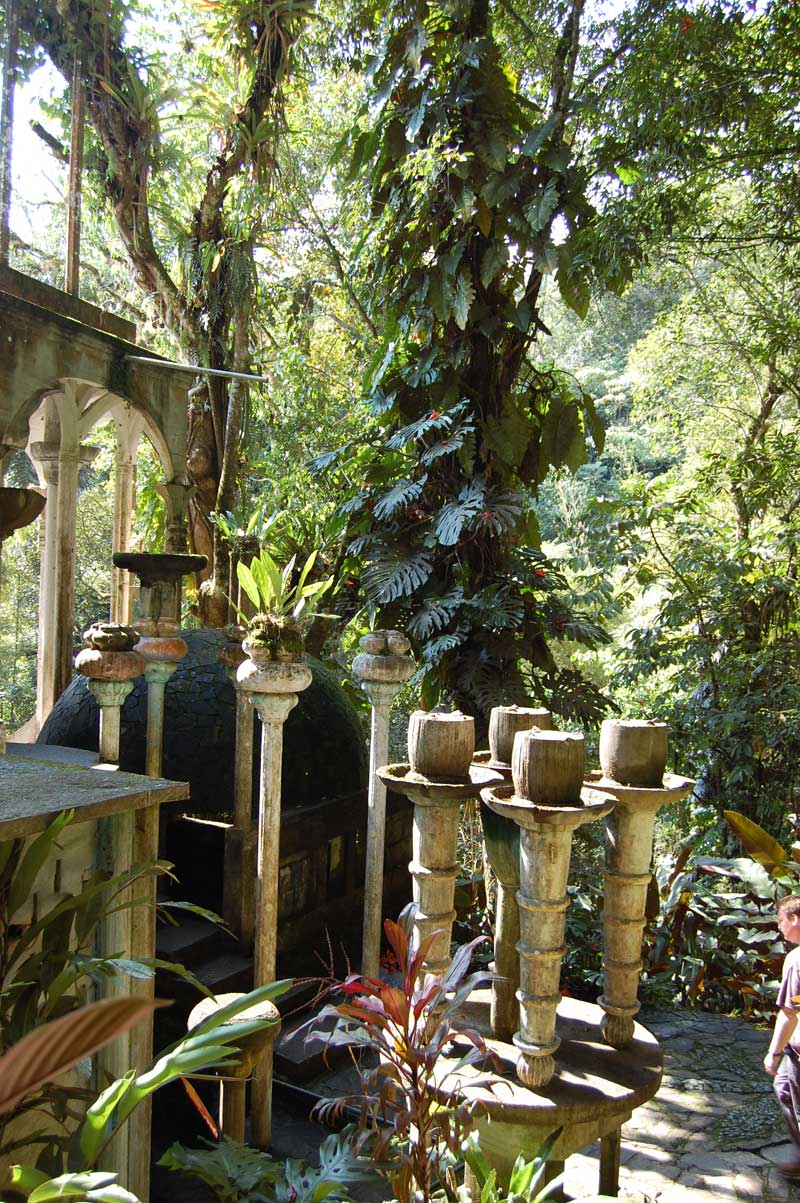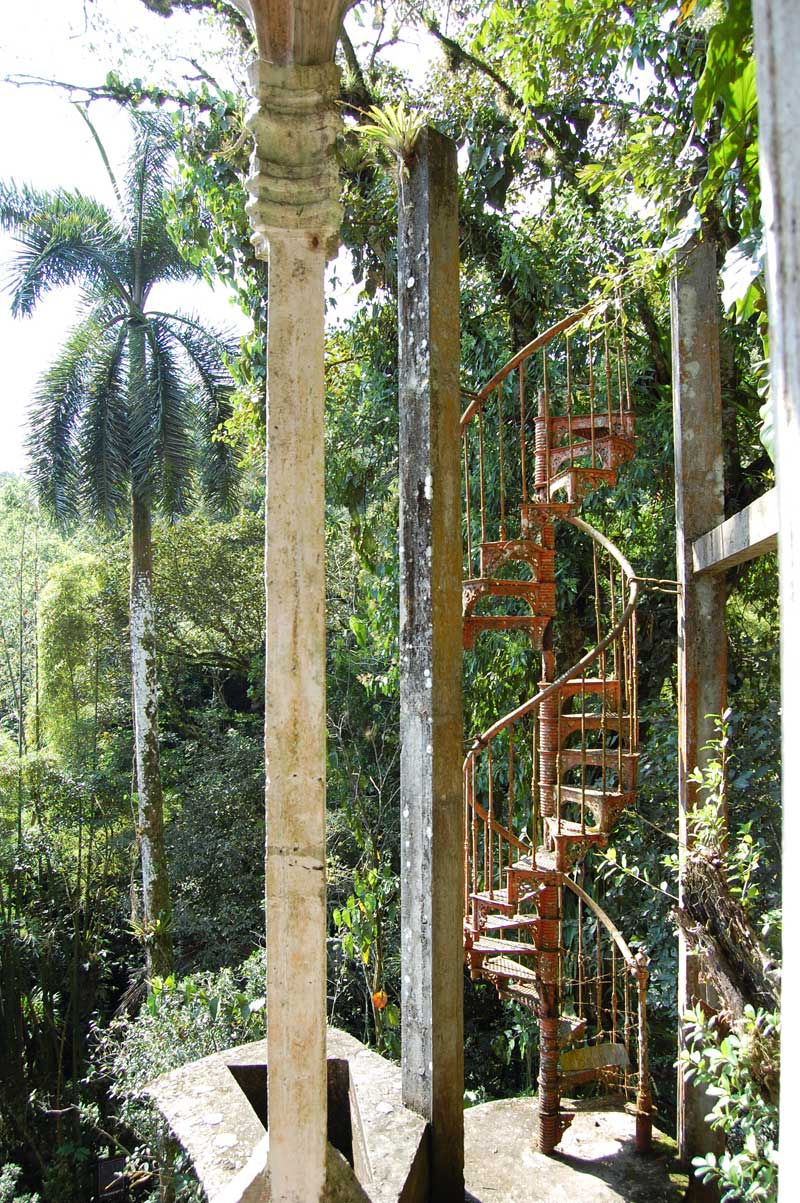 Below - a complete Health and Safety nightmare.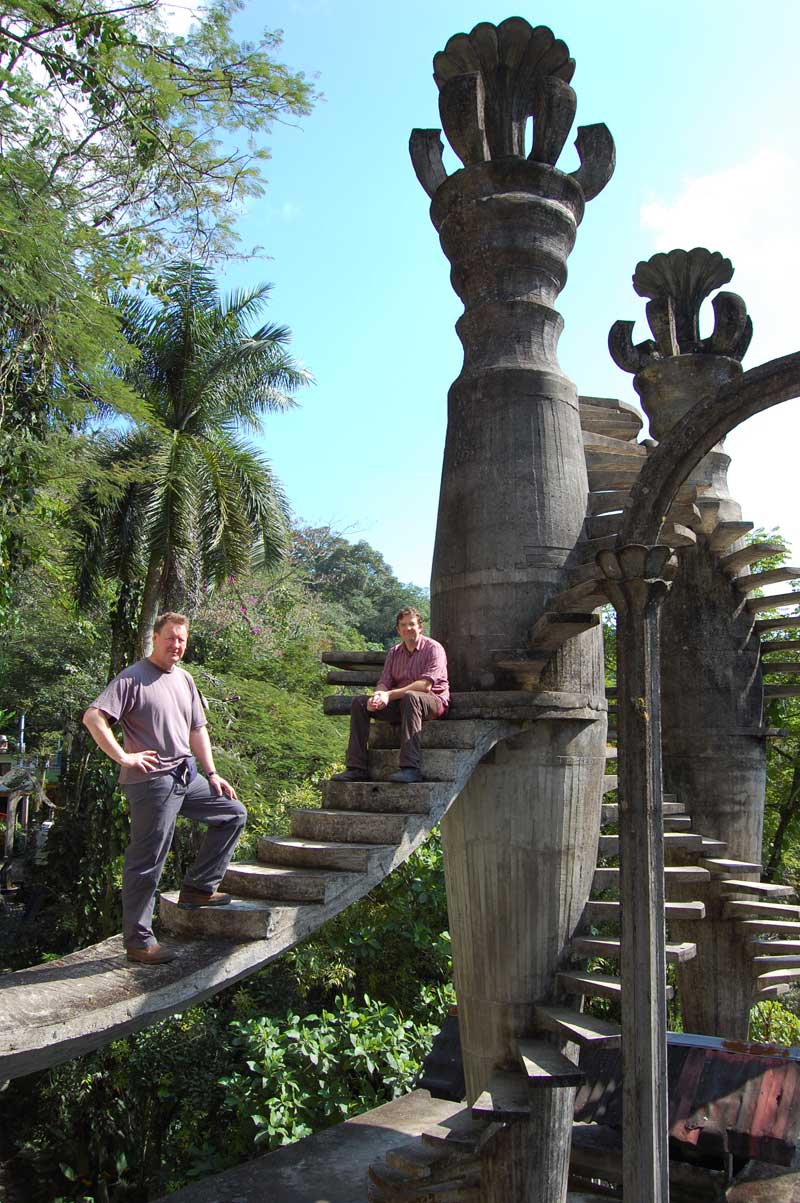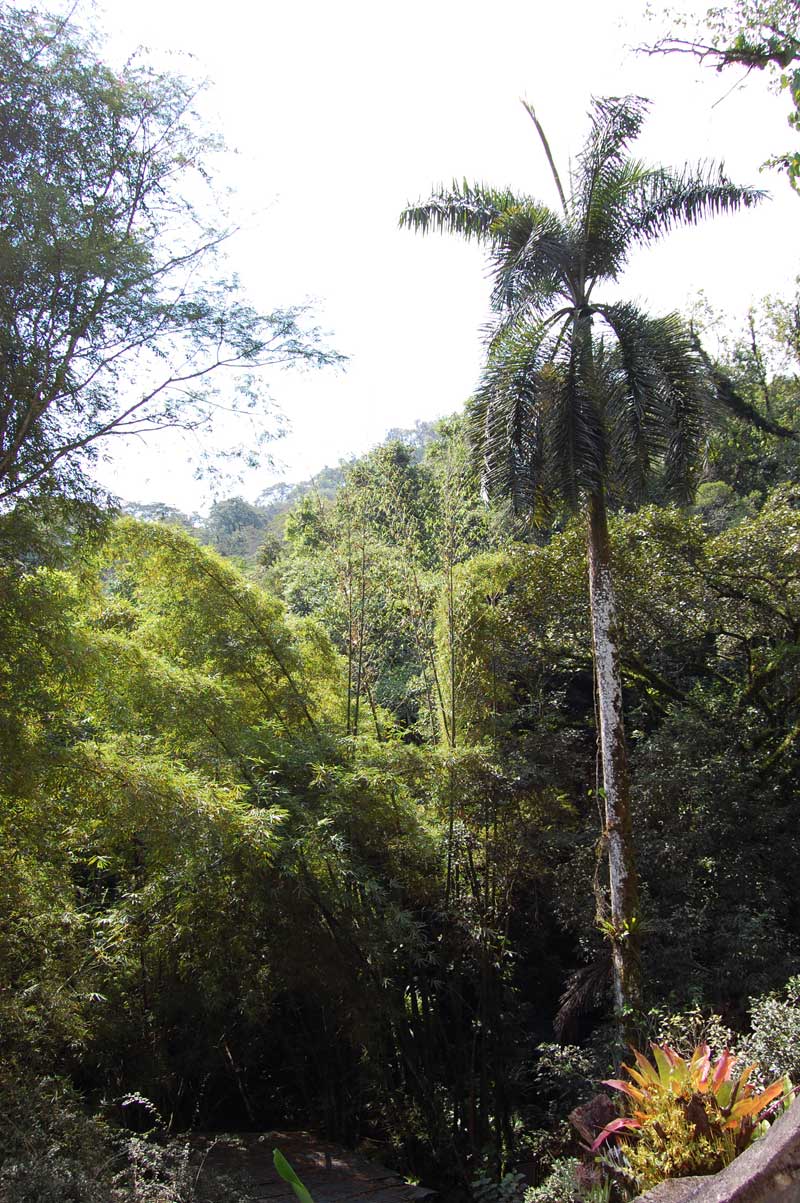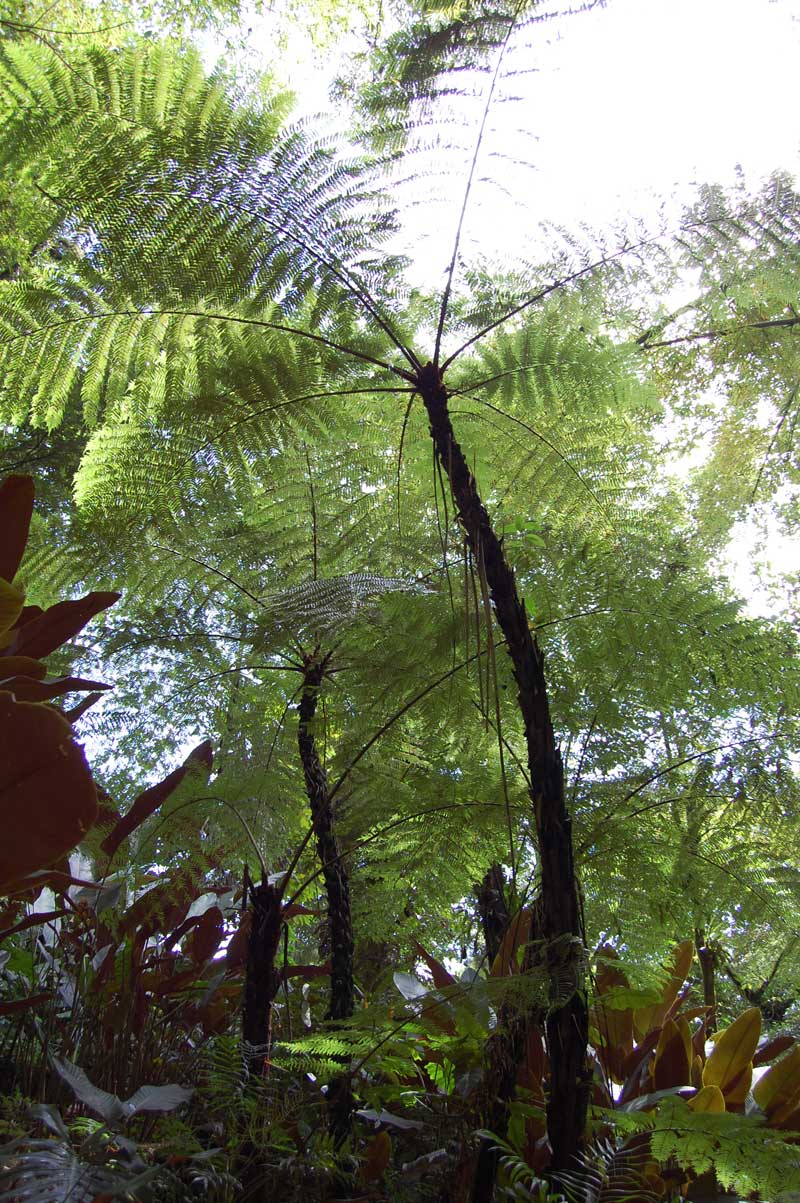 A completely magical experience. And the sun shone for our entire visit, too. We had actually intended to stay at a mansion that Edward James had converted into an equally surreal place, now a guest house, but any suitable rooms were already booked.
Early afternoon arrived so, unsure of how the weather would treat us, we left to make the drive to Jalpan (HAL-pan), our next stop. The map and guide book reckoned the road there, Hwy120, is noted for the number of bends, and if the mist came down again the going would be very slow. However, the sun continued to follow us, so we arrived at Jalpan in good time, allowing a good look around the market where I bought some Chile de Puya (well, there's no harm in trying, right?), some new boots (I had been limping for the last few days) and a nice CD of mariachi music. Our Hotel, Hotel Misión Jalpan, was exceedingly comfortable and not that expensive. Below is the view from the front of our room. Beers by the pool, waiting for dinner. Once again we all agreed that this plant hunting lark was tough going.
12th 13th 14th 15th 16th 17th 18th 19th 20th 21st 22nd 23rd 24th 25th 26th 27th