Adventures in Mexico part VIII
10th/11th/12th November 2016
10th November
Phil and I decided we would visit the ethnobotanical garden – the only way to see it is by joining a tour and the English one was today - that is around the back of the Church of Santo Domingo.  I had seen it before but was pleased to have another opportunity.  Neil decided to do some shopping.  As it happens we were fortunate enough to have the curator of the gardens take us round.  What a guy!  He has been a part of the development of the garden since it was reclaimed back from being an army garrison in the 1990s. The amount of information from so many disciplines just there at this fingertips.  Wow.  I took loads of pictures last time – this page here on my previous blog shows a few.
A recent development was a glasshouse that uses geothermal energy to cool the inside – very clever – so that they can grow montane plants better.
<![if !vml]>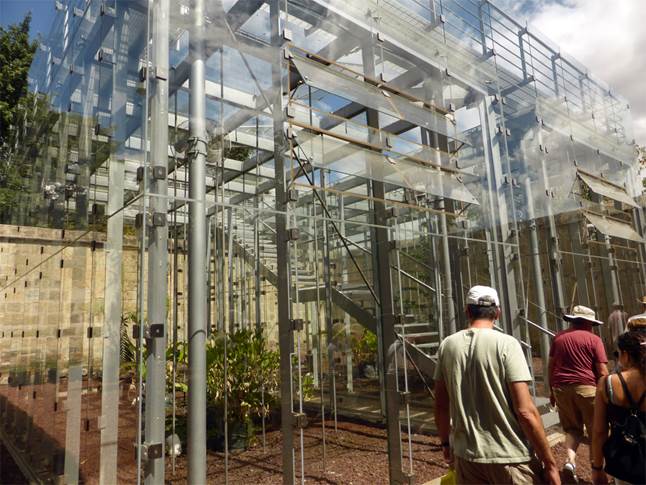 <![endif]>   <![if !vml]>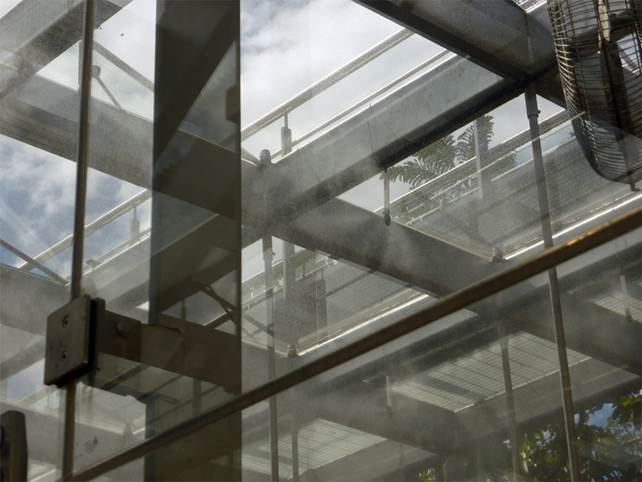 <![endif]>
We met up with Neil at lunchtime and generally pootled about during the afternoon.  Dinner at la Biznaga again.
11th November
Neil and I had been to the ruins at Monte Alban, Phil had not, so we decided we could spend a bit more time visiting there again.  It is a very atmospheric place – a large site, quite the most important in this part of Mexico historically.  Here are a few pics.
<![if !vml]>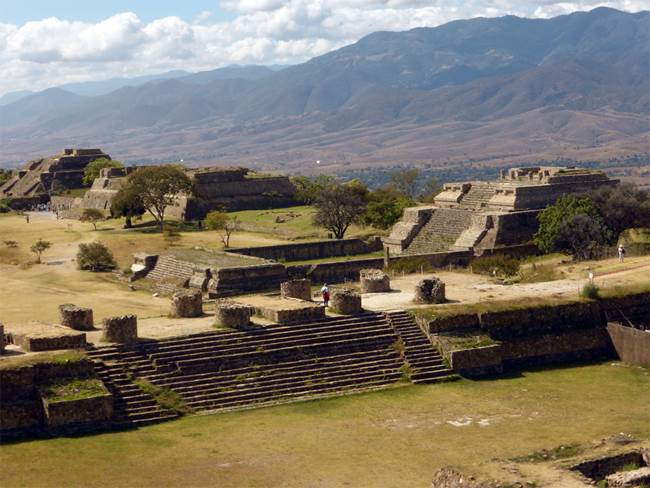 <![endif]>   <![if !vml]>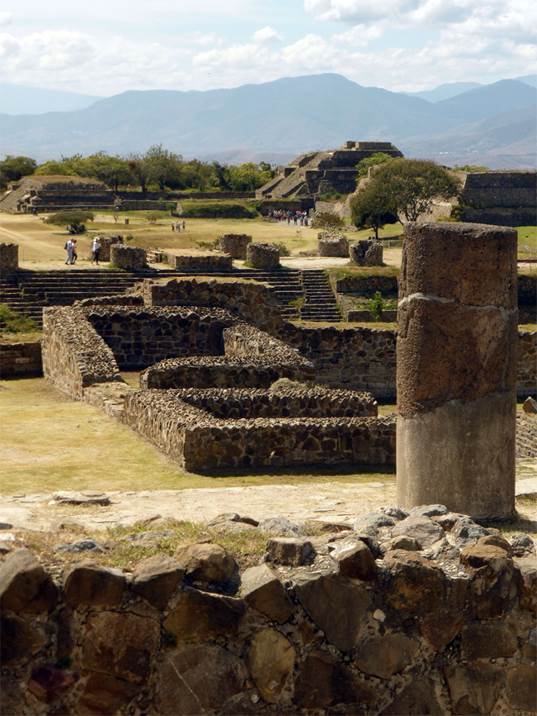 <![endif]>
<![if !vml]>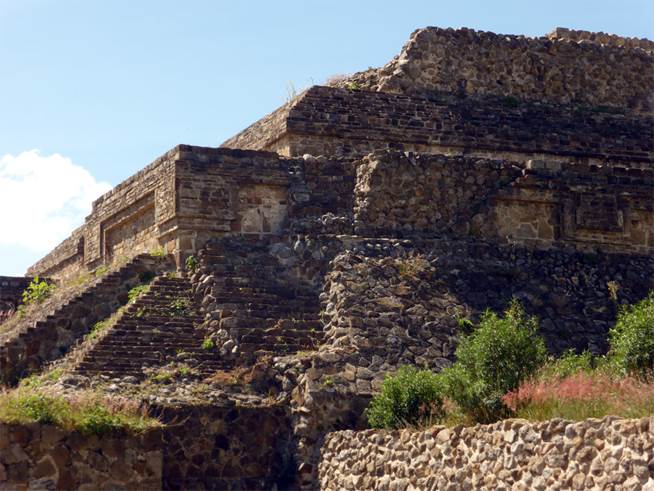 <![endif]>   <![if !vml]>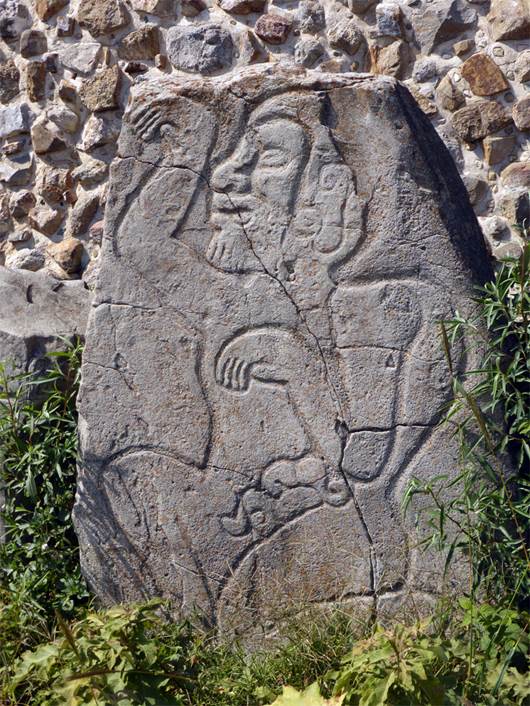 <![endif]>
<![if !vml]>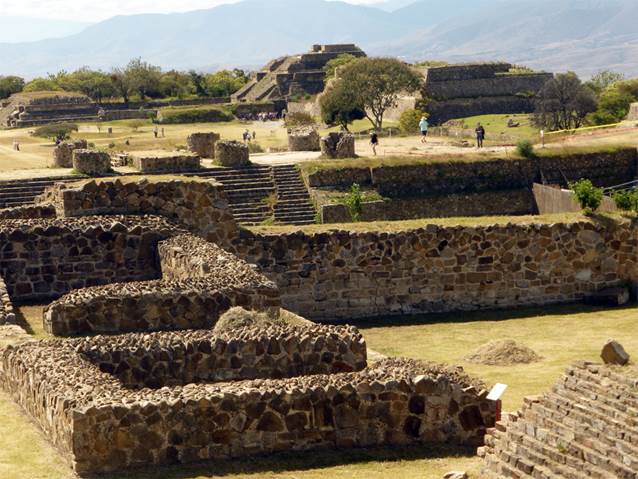 <![endif]>   <![if !vml]>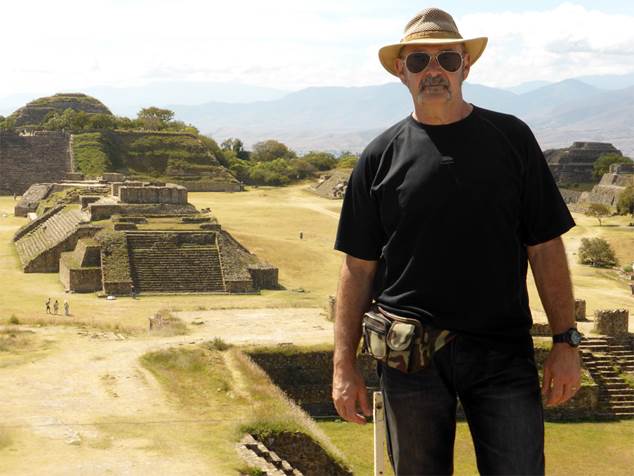 <![endif]>
Back into town again when we were done.  A lazy lunch somewhere posh that I forget the name of.  We were all looking forward to our final night's big dinner at Casa Oaxaca, booked at the very start of the trip.  Neil and I had eaten there before and it takes a modern twist on traditional Oaxacan cuisine.  Expensive by Mexican standard but probably no more than eating in a Harvester back home.  We got there and were told it was closed for a private event!  Why did they take our booking!?  How disappointing.  Luckily, La Biznaga managed to fit us in, despite being a busy Friday night.
12th November
Our last leisurely breakfast at the hotel.  Interestingly, I was chatting with the receptionist about what had happened to us outside Putla and she said she had heard that a couple of rival drug cartels had very recently moved into the area and were vying for 'top dog' to grow drugs in what was a very fertile area.  That certainly explained what was going on but did nothing to ease the disquiet I had or the feeling that we somehow got off lightly. 
We had a short drive back to Oaxaca airport for the first leg of our flight.  So much more relaxing than trying to fight through traffic into Mexico City!  We had several hours before the flight left for Heathrow so we took a taxi to the anthropological museum.  Always a pleasure.
<![if !vml]>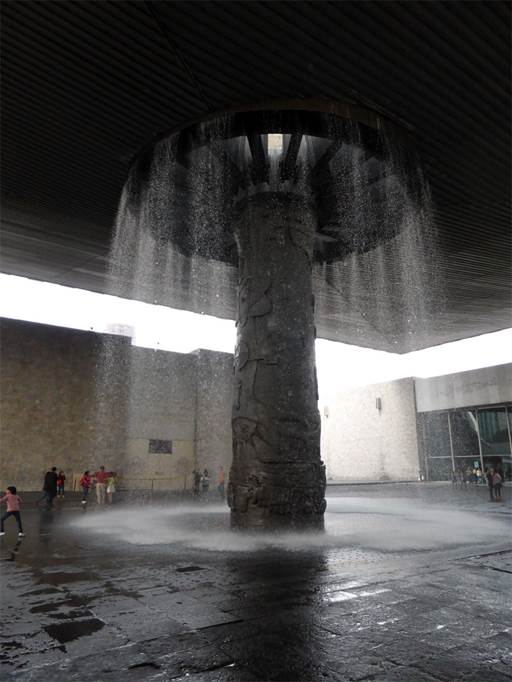 <![endif]>   <![if !vml]>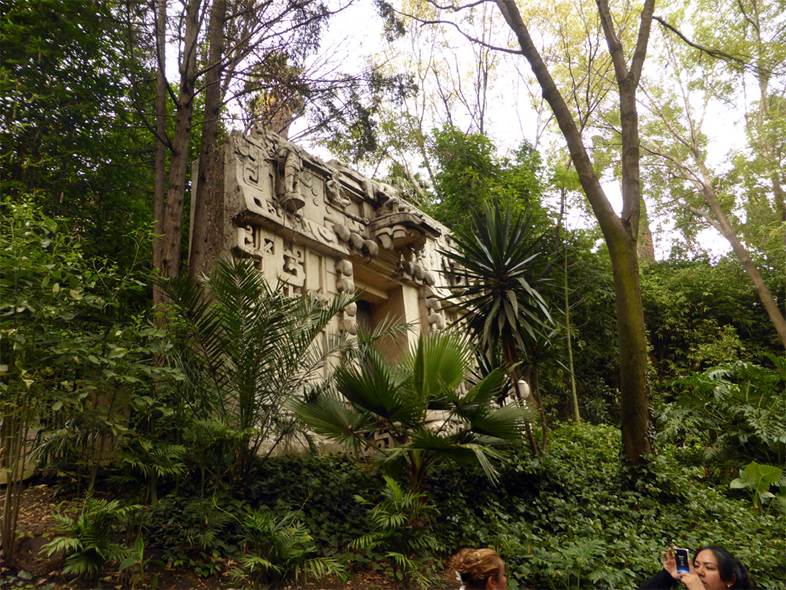 <![endif]>
<![if !vml]>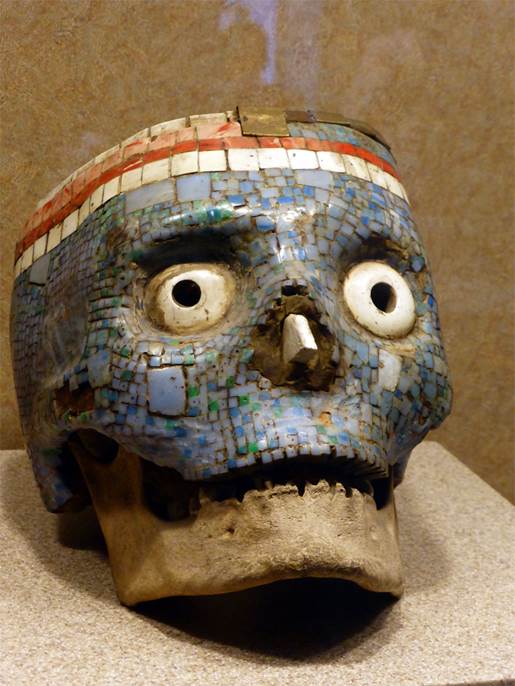 <![endif]>   <![if !vml]>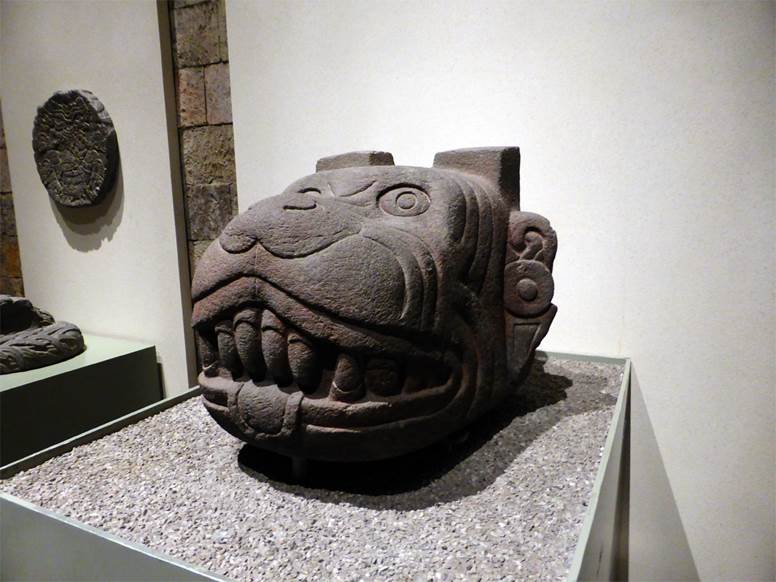 <![endif]>
<![if !vml]>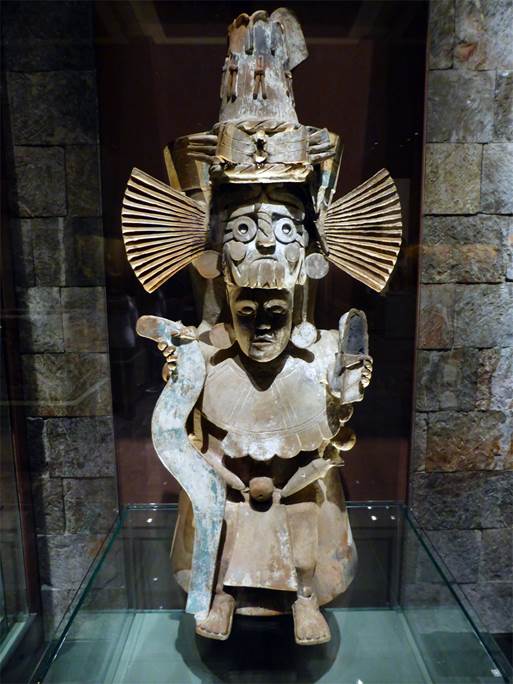 <![endif]>   <![if !vml]>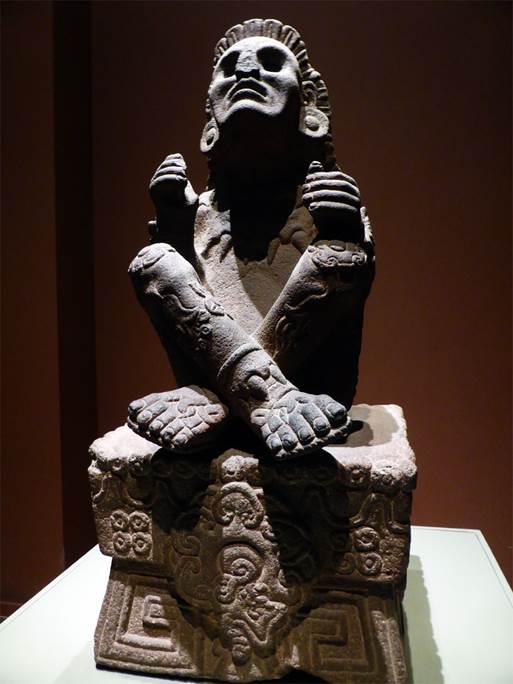 <![endif]>
Then back to the airport for dinner and the flight home.
On reflection it was a trip of very mixed fortunes.  It seemed that fate was against us at every turn, with plans being derailed from the very beginning.  But the big issue for me was coming face to face with gunmen in such a remote area.  It was somewhere that I had not expect to run into any trouble, yet we did.  The experience has left me with the feeling that I wouldn't be safe anywhere remote in Mexico now.  Of course I would return as a tourist without hesitation as I believe that you are as safe in the cities, tourist destinations and main roads as anywhere else in the world.  There are parts of Basildon, for example, that it would be unwise to stray into after dark.  Nevertheless, that is me and Mexican plant hunting done.  Which is a shame as I have more questions now than I had when I first visited the country a dozen years ago.  Maybe once the country is no longer in the grip of the drug cartels, but that isn't going to be any time soon. 
Start page  :  28th/29th  :  30th  :  31st  : 1st :  2nd  :  3rd  :  4th/5th  :  6th  :  7th  :  8th /9th  :  10th /11th /12th