Adventures in Mexico part VII
7th November 2014
Another early start, on the road at 7:15.  It was a dark, damp morning with heavy mist and drizzle, making our journey through the steamy tropics all the more atmospheric.
<![if !vml]>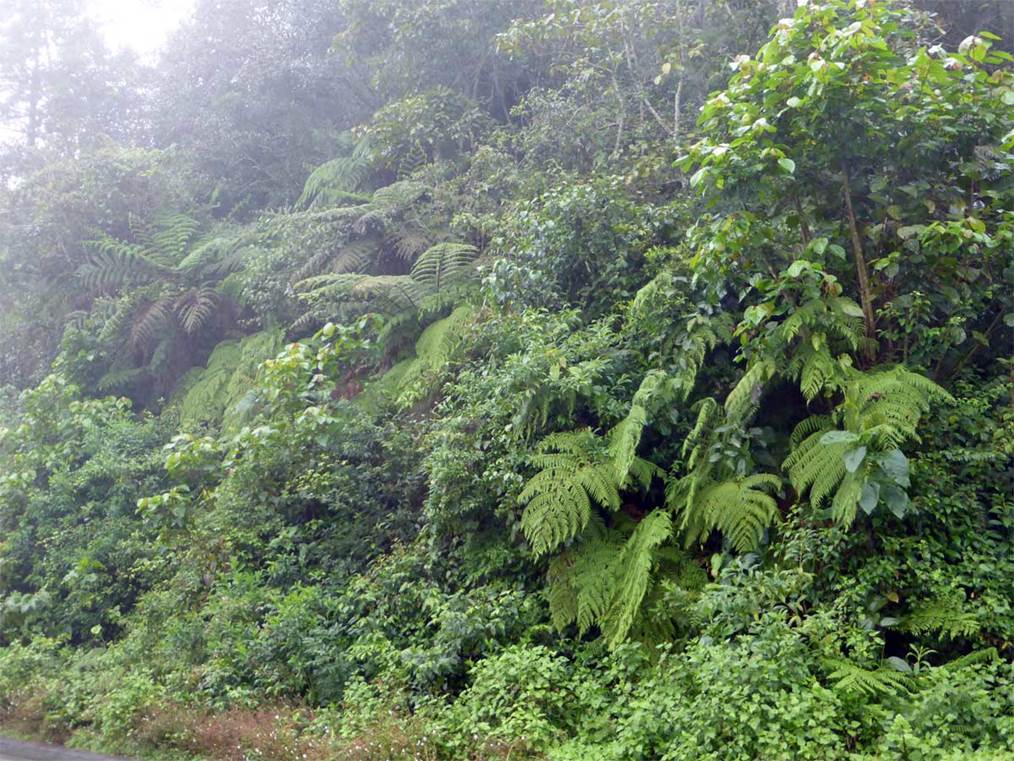 <![endif]>
Our immediate aim was to head for a place called Honey to check out a location for a rare Mahonia.  We found Honey but it really didn't look promising (and the rain was hammering down).  We stopped for a short wander around an area of woodland that was particularly rich in ferns.  Below are just a few of what must have been a couple of dozen species, with some clumsy guesses at names for a couple…. Lophosoria quadripinnata and Dryopteris wallichiana
<![if !vml]>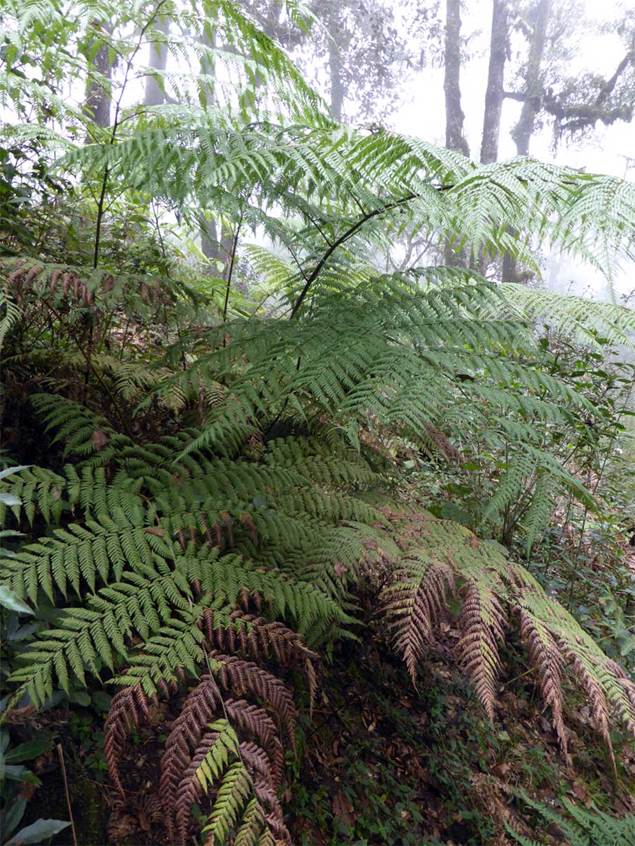 <![endif]>   <![if !vml]>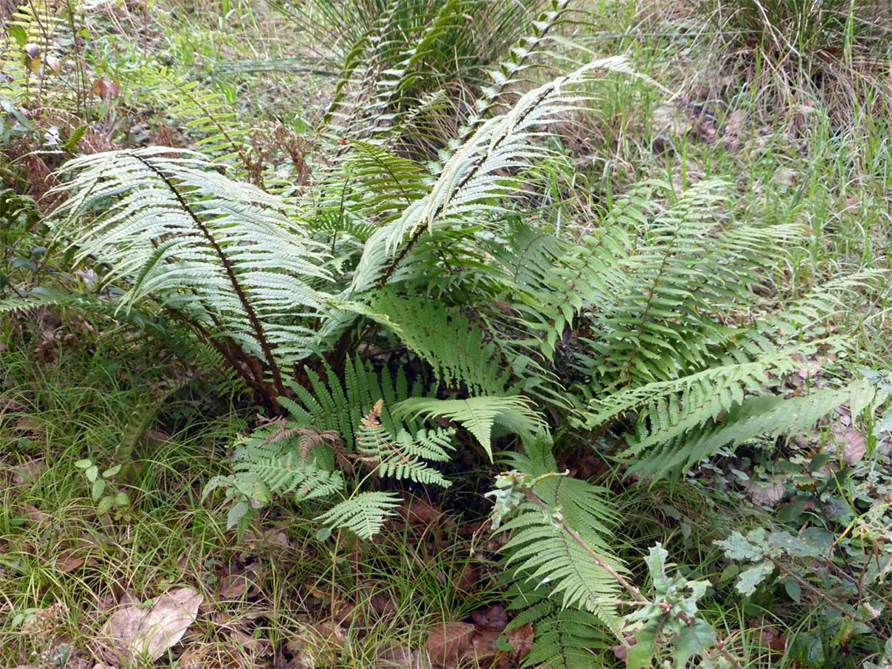 <![endif]>
What looked like a large leafed form of Phlebodium aureum and a Woodwardia sp with some sort of Blechnum sp.
<![if !vml]>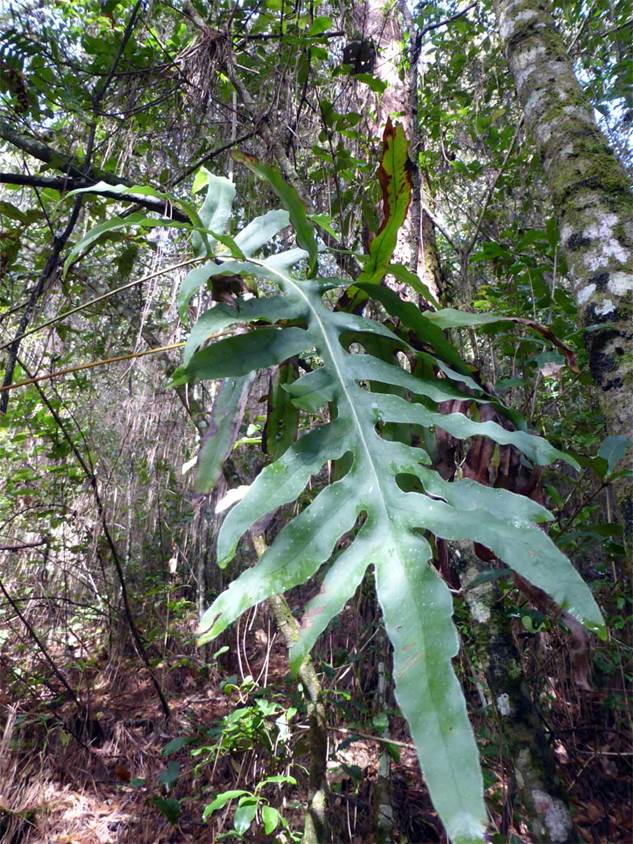 <![endif]>   <![if !vml]>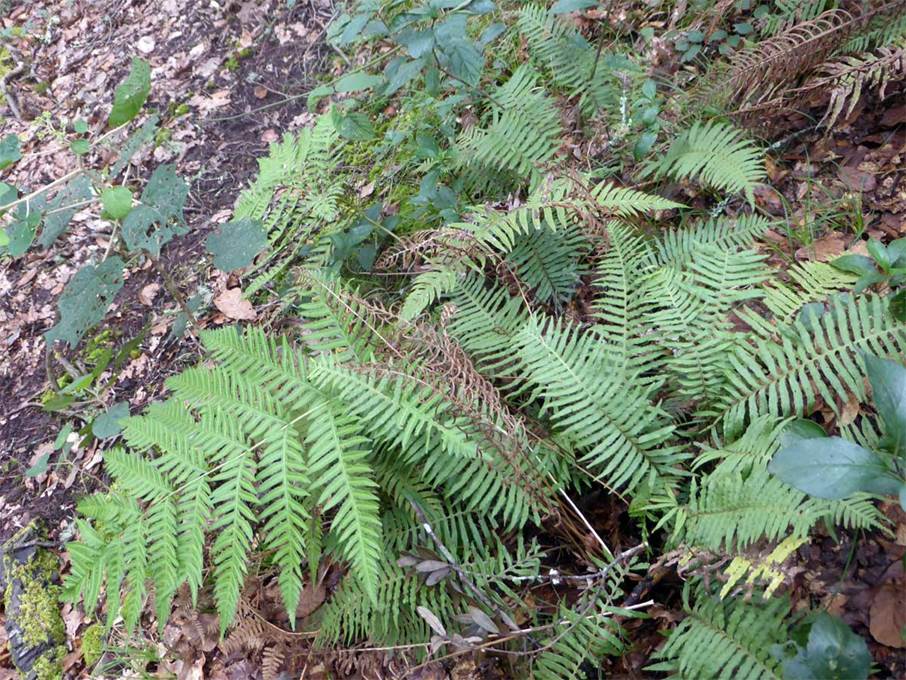 <![endif]>
No idea for these.
<![if !vml]>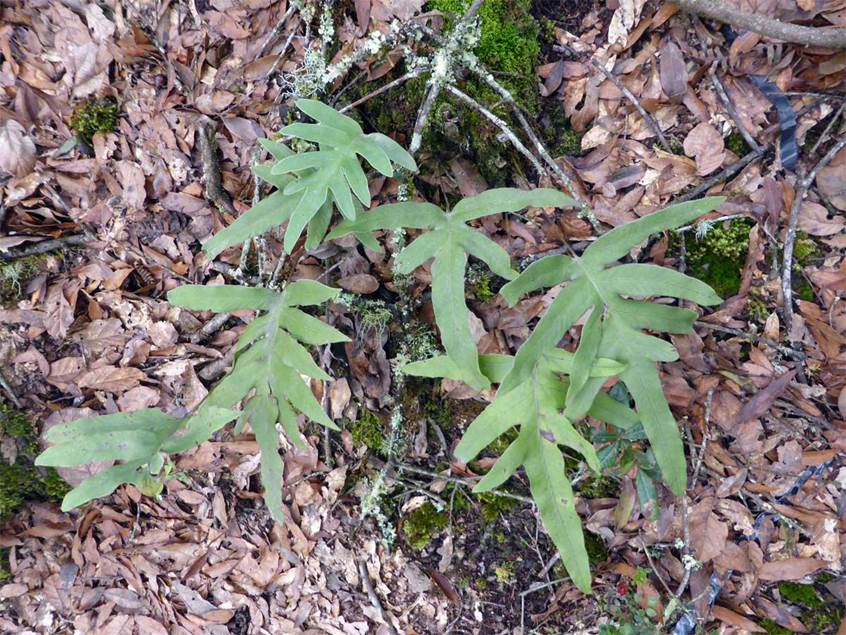 <![endif]>   <![if !vml]>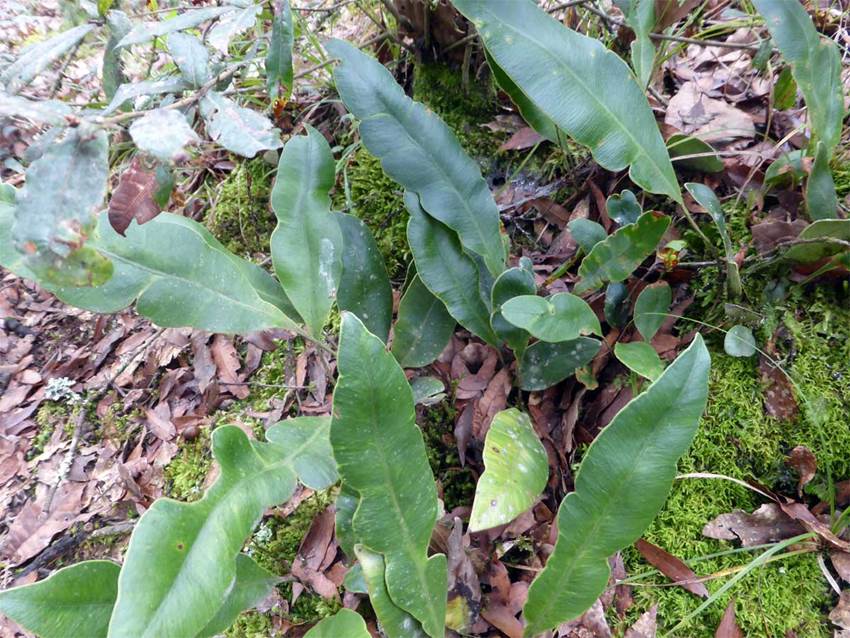 <![endif]> 
We set off again, stopping at Zacatlan for a nice lunch, heading off again until we reached Real Del Monte, our stop for the night.  We found a nice hotel just out of the town centre at a reasonable price considering the town is very touristic – Hotel Real de la Plata at 700 pesos per room with off street parking.
<![if !vml]>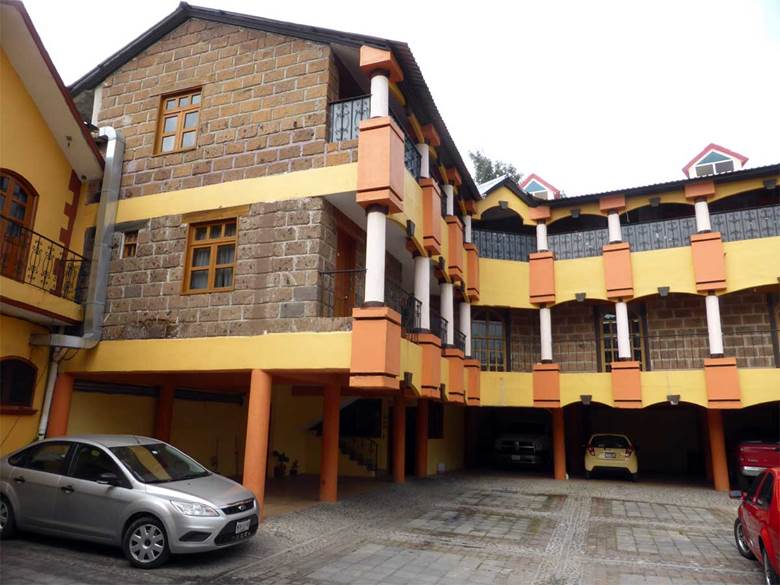 <![endif]>
Mark went to fetch the car from where we had parked in the road but found it had died – no ignition!  Oh dear.  Apparently it had been a little bit hesitant once or twice that day but was now not playing at all.  Mark and Phil stayed with the car and started to try and get through on the Europcar emergency phone number whilst Neil and I went into town.  It has to be said that, given that the car was going to break down, it couldn't have happened at a more convenient spot.  Legally parked in a beautiful tourist town, well furnished with shops and restaurants with plenty for the stranded traveller to keep themselves amused.
We had arrived just a few days after the Dios de los Muertos celebrations and everywhere we had visited was still really colourful – here especially.
<![if !vml]>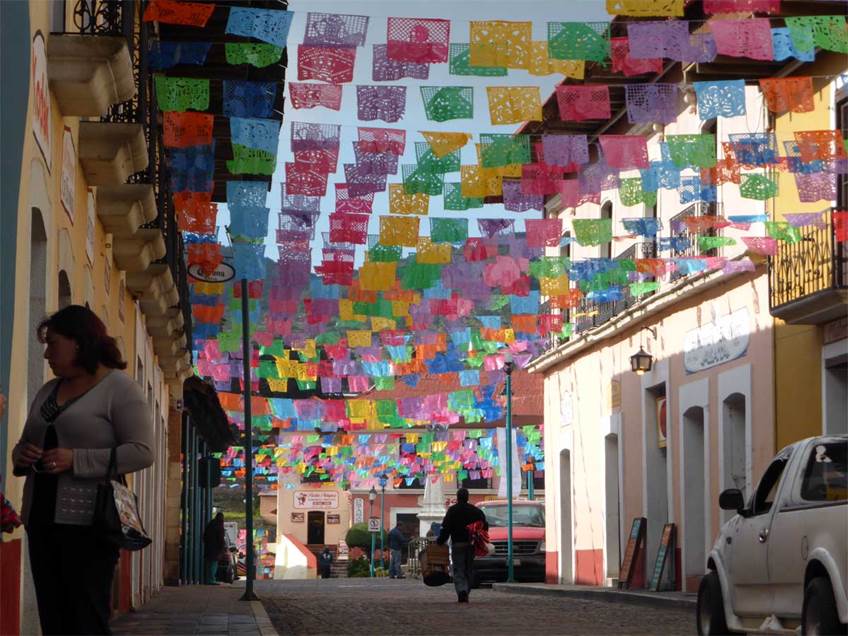 <![endif]>
There is a strong link between this part of Mexico and Cornwall.  Like much of Mexico, the mountains around Pachuca are rich in ore – especially silver and copper – but by the early 1800s the civil war had left the Mexican mining industry in ruins.  By contrast Cornish mining was in the ascendency with innovations in technology.  Boatloads of Cornish tin miners set sail around the globe armed with their expertise – it is said if you look inside a deep hole anywhere in the world there is likely to be a Cornishman at the bottom.  By the 1830s a large community had been established in Real del Monte.  A legacy from this era is the English cemetery set on a hilltop just outside of town, last resting place for nearly 800 souls with their graves facing England.
As well as their mining expertise and technology the Cornishmen brought with them their pasties and this has endured in just this one region of Mexico – in and around Pachuca and centred in Real del Monte.  Everywhere there are bakeries and shops selling 'pastes' and there is even a new museum devoted to their honour – but more of that later… the miners also introduced football to the new world with the first game being played in Pachuca in 1900.
<![if !vml]>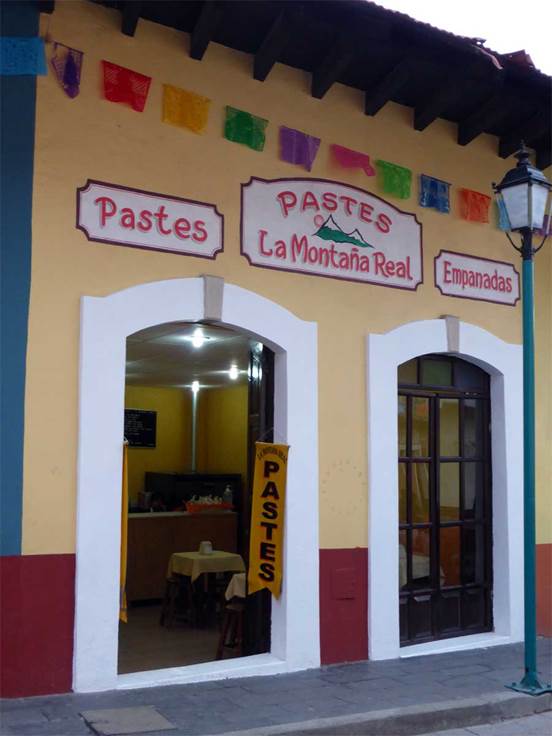 <![endif]>   <![if !vml]>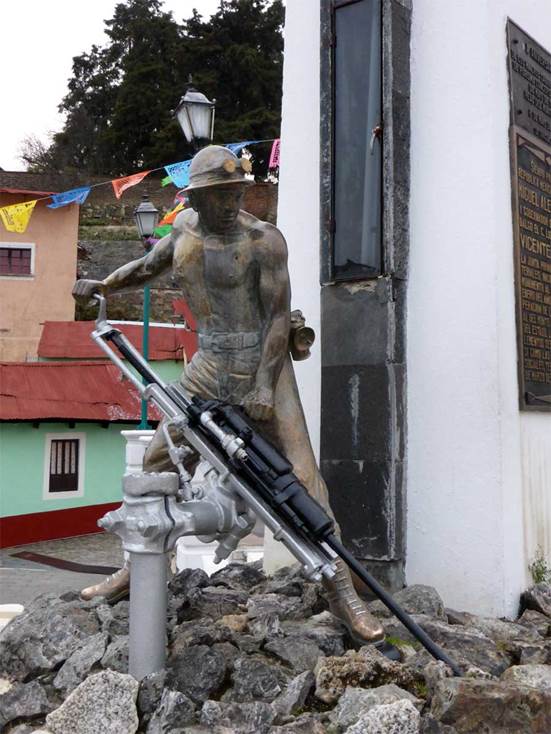 <![endif]>
Walking around town there remains plenty of evidence of these ties, with the Cornish flag and the state flag of Hidalgo flying together all over the place, also a Methodist church.  More puzzling were these, seen in a gift shop…
<![if !vml]>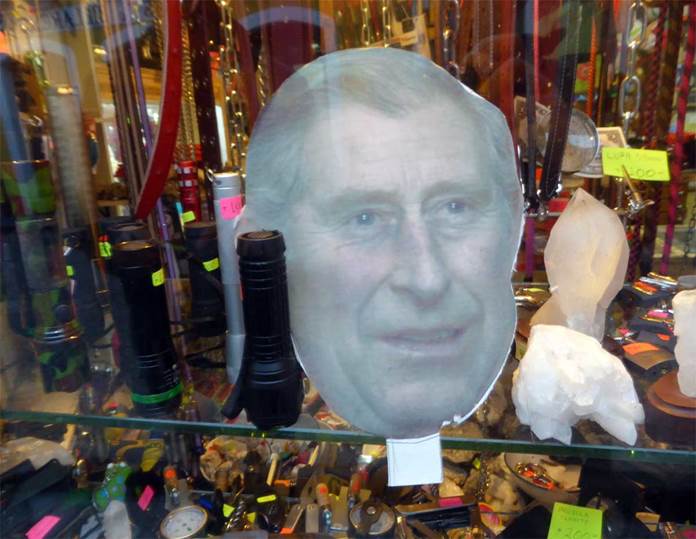 <![endif]>   <![if !vml]>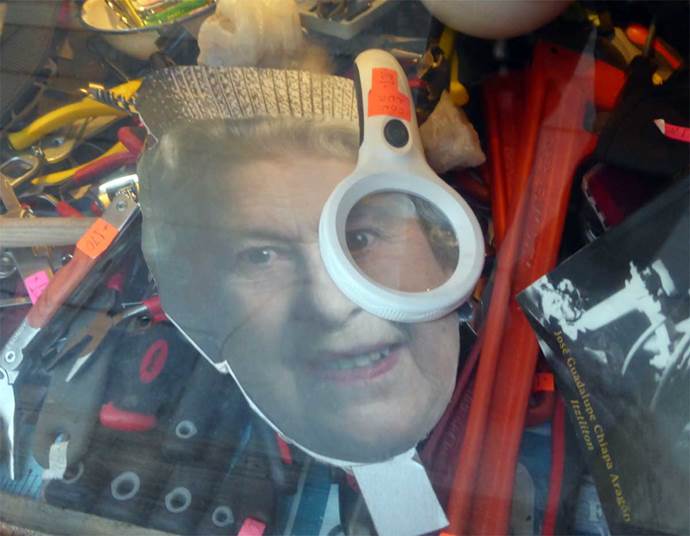 <![endif]>
Anyway, we headed back to the hotel and caught up with Mark and Phil.  Messages had been passed and left but still no concrete news about the car.  We decided toeat at the hotel restaurant snd so easily reached if there were any developments.  Over dinner we got a note to say a replacement car would be delivered to us by midday.  A celebratory tequila was in order, we felt.
Start 2nd/3rd  4th  5th  6th  7th  8th  9th  10th  11th   12th  13th  14th  15th