Postal design service
This is pretty much the same as the full design service except that I don't come to visit you.
You will have to provide me with enough information to design your dream garden for you. This is accomplished by filling out some questionnaires, providing me with a detailed site plan with measurements and taking a series of photos or a video. This is a lot simpler than it sounds as I provide comprehensive instructions.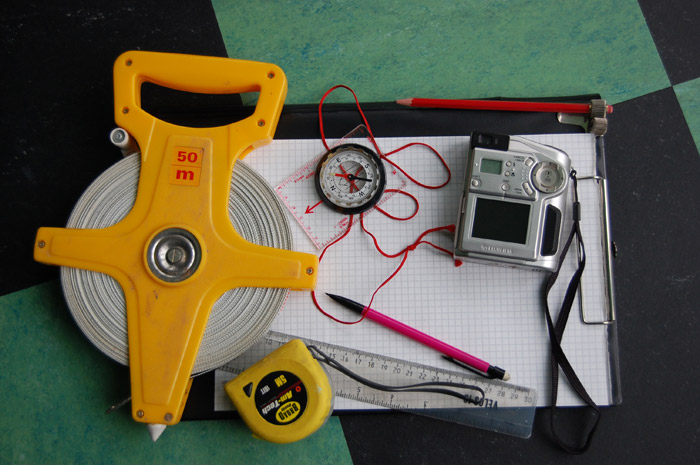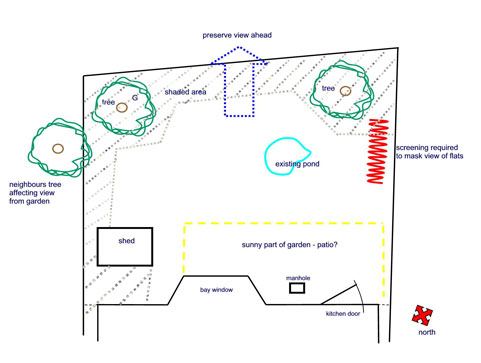 I then go through exactly the same processes as with the full design service. You will receive two copies of a hand drawn detailed plan of your new garden layout, one in colour, and based on your survey information.