Adventures in Mexico part V... Oaxaca.
Friday 26th February to Friday 12th March 2010
My last trip was November 2007 when too many miles covered too quickly with too much to look at meant that a return was inevitable. So I teamed up with my good friend and fellow plant nut Neil Armstrong, veteran of an earlier trip. We left Heathrow at 1240hrs Friday 26th Feb reaching Mexico City airport around 1800hrs. Too dark to travel, we were shuttled to the nearby airport Hotel Ramada, booked ahead, and what a great hotel, too - lovely meal and so convenient. Find out what we got up to during that plant-tastic fortnight by clicking on the picture! Oh, and it is pronounced Wah-HAH-cah.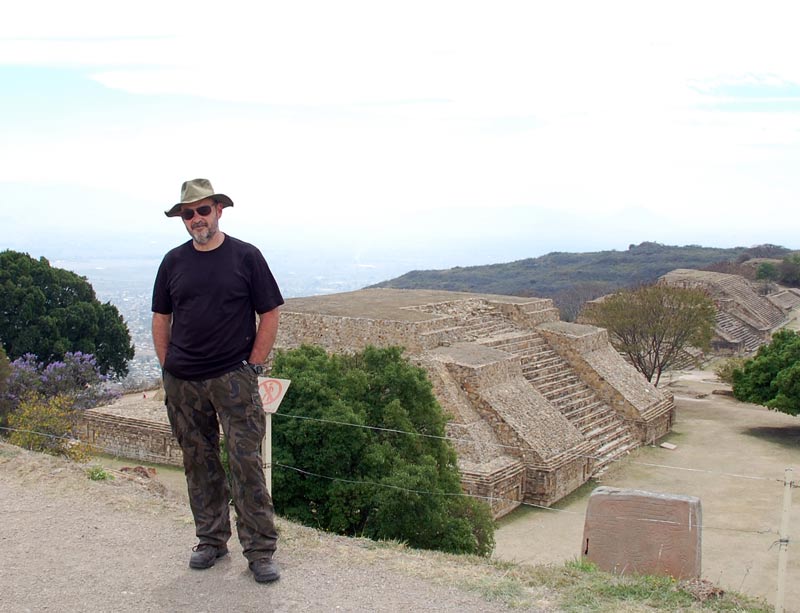 Text and pictures © Paul Sprackliin 2010
Intro 27th 28th 1st 2nd 3rd 4th/5th 6th 7th/8th 9th 10th 11th